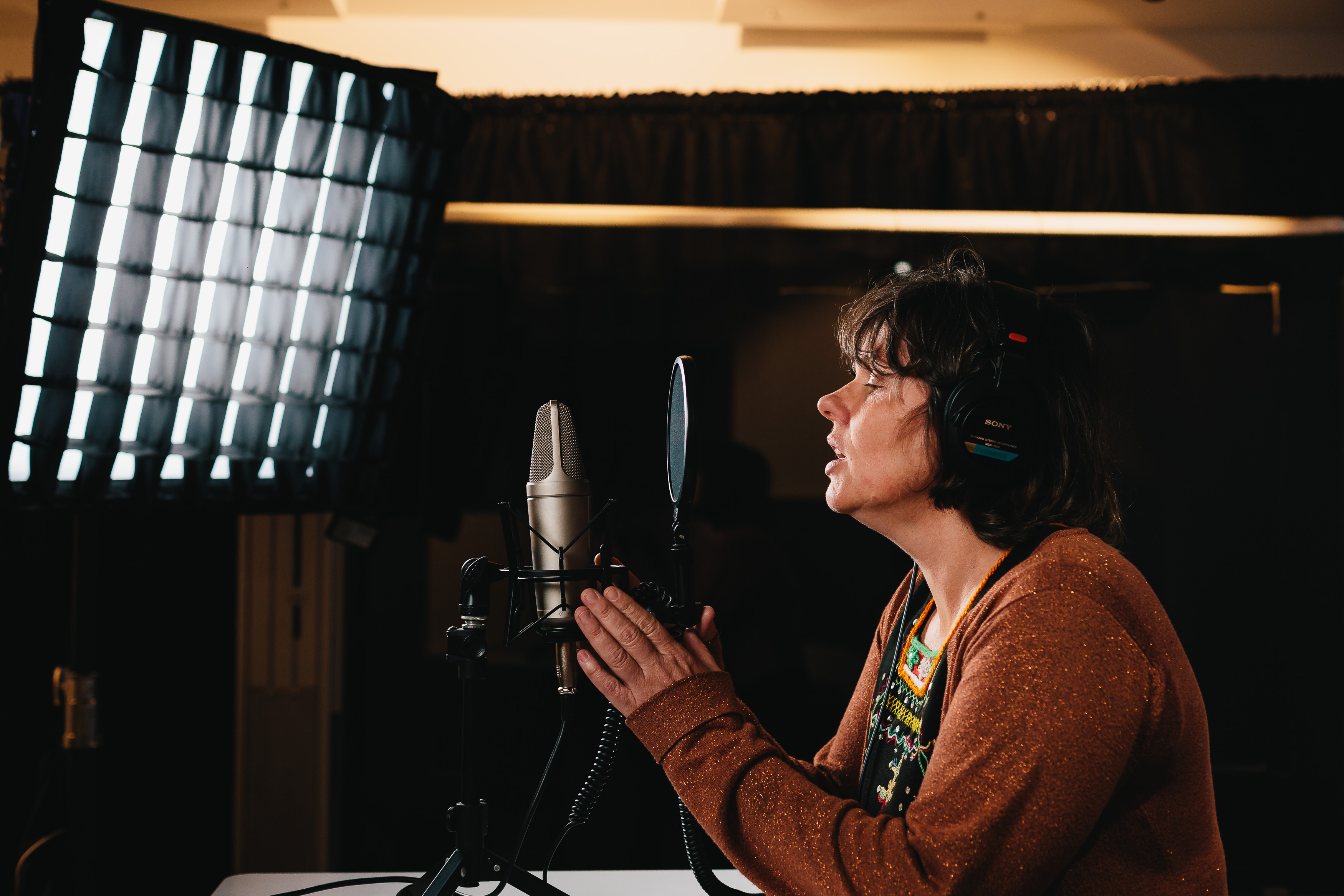 ANAT on Country 2019
ANAT is committed to creating new and ongoing avenues for Aboriginal and Torres Strait Islander artists to creatively explore connection to Country and the continuing impacts of colonisation.
ANAT on Country is a platform for artist and Indigenous-led research into Country, and in particular the challenges arising from contemporary land and water management practices and climate change. The program delivers new initiatives as well as being delivered through ANAT's core programs including our art/science residencies, ANAT Salon and the Spectra Biennial.
DR SARAH JANE MOORE + DR LAURA PARKER, INDIGENOUS SCIENTIA FELLOW AT UNSW'S SCHOOL OF BIOLOGICAL, EARTH AND ENVIRONMENTAL SCIENCES
Throughout 2019, artist Dr Sarah Jane Moore worked with Dr Laura Parker, Indigenous Scientia Fellow at UNSW's School of Biological, Earth and Environmental Sciences, to investigate the cultural and scientific importance of the Baludarri Sydney Rock Oyster.
Read Sarah Jane's residency blog.
Integral to the project is Sarah Jane's song I know where the oysters lie which she describes as a 'poignant storying of the sadness and loss of oyster heritage in the early years of white invasion.' Richard Starr plays the piano on the track and wrote the unique accompaniment.
I KNOW WHERE THE OYSTERS LIE

I know why the caged bird sings
I know where oysters lie
I know where the cold wind blows
The stories they survive
Ripped and stripped they sailed on ships
Dug out reefs every tide
Lined with mortar stuck in stones
The colony she did rise
Oyster beds, oyster beds
Hacked and split and left for dead
Oyster beds, oyster beds
Broken shells and clans not fed'