100% of those surveyed said ANAT SPECTRA 2018 was "helpful professionally".
"The huge range of speakers and collaborations provided several brain explosions, the good kind!"
"It opened up a whole new world for my research practice."
"There

 

was an exceptional level of generosity, honesty and openness from all the presenters, which I feel is pretty rare and a testament to the kind of artists ANAT incubates."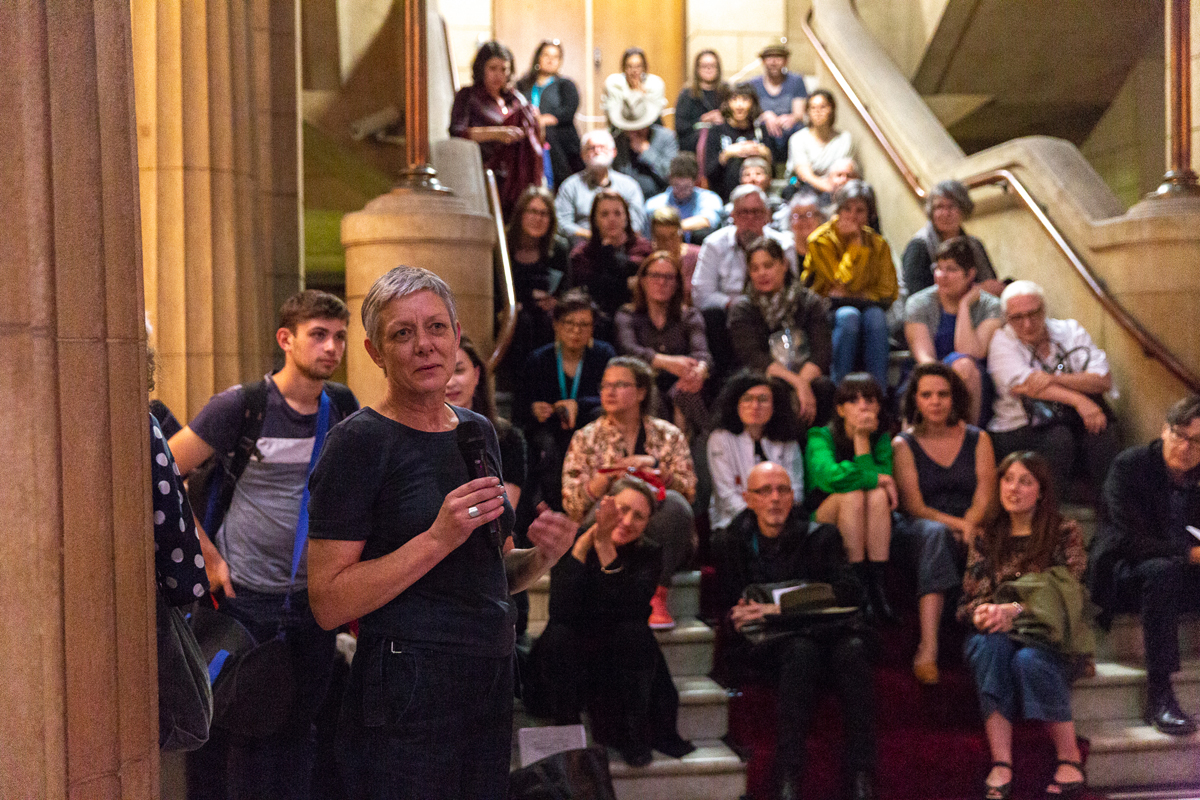 ANAT SPECTRA 2018
ANAT SPECTRA is a biennial festival showcasing the best research and creative work being produced through collaborations between Australian artists and scientists.
Comprising an academic symposium, exhibitions, live performance, workshops and a public talks program, ANAT SPECTRA 2018 was an unprecedented success and provided strong evidence of the art/science community's hunger for a platform to network, exchange knowledge and see each other's work.