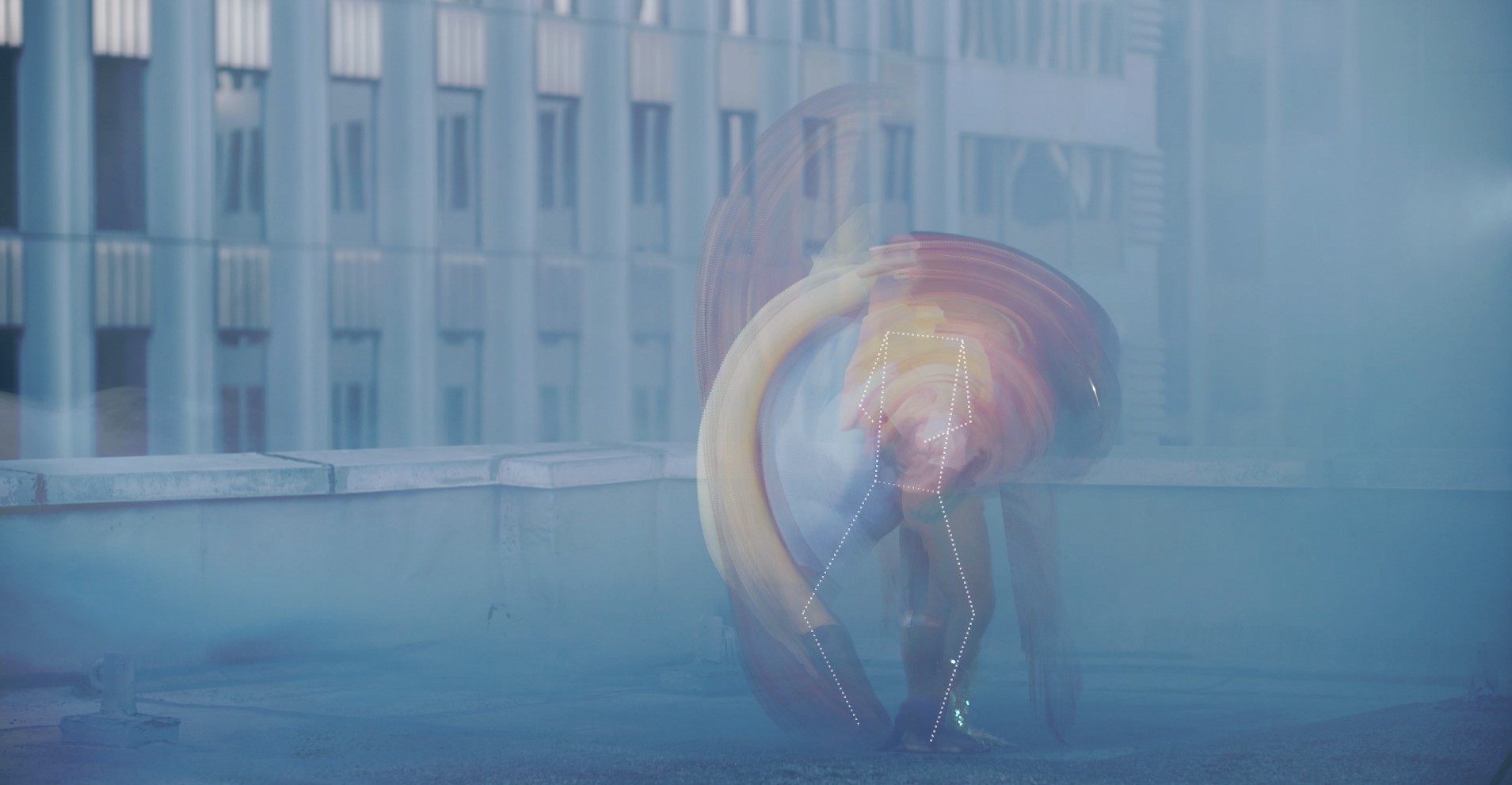 ANAT SPECTRA Multiplicity :: Postponed
With much care and consideration, ANAT has decided to postpone our biennial national platform, ANAT SPECTRA, to 2022.
Planning for SPECTRA: Multiplicity has been significantly affected by the COVID-19 Delta outbreak, extended and snap lockdowns, and travel restrictions. We've consulted throughout the network and with our many wonderful partners and stakeholders whose support and advice we rely on and listen to.
Rather than a quick pivot to online delivery, we believe in the importance of gathering in-person, of bringing our network together. So, in the interests of community safety and in acknowledgement of current restrictions, we've chosen to present our flagship event next year. Our network is ANAT's heart.
We will use the rest of the year to work with David Pledger and his curatorial team to consider the new world we have entered and deliver a program in a way that responds creatively to its challenging conditions. In this way, we walk with our colleagues in the sector who acknowledge the difficult reality we face together rather than deny it. Change presents an opportunity which we intend to seize with care, certainty of purpose and imagination.
We aim to bring to the table in 2022 a program that will make the wait worthwhile and enjoy it face-to-face, side-by-side, on and off-screen.
Visit ANAT SPECTRA 2022 for more details
ANAT SPECTRA 2022 is proudly presented by the Australian Network for Art and Technology (ANAT) in partnership with the Science Gallery Melbourne and together with program partners The Things We Did Next (TTWDNext), Typecast Entertainment and Leonardo.