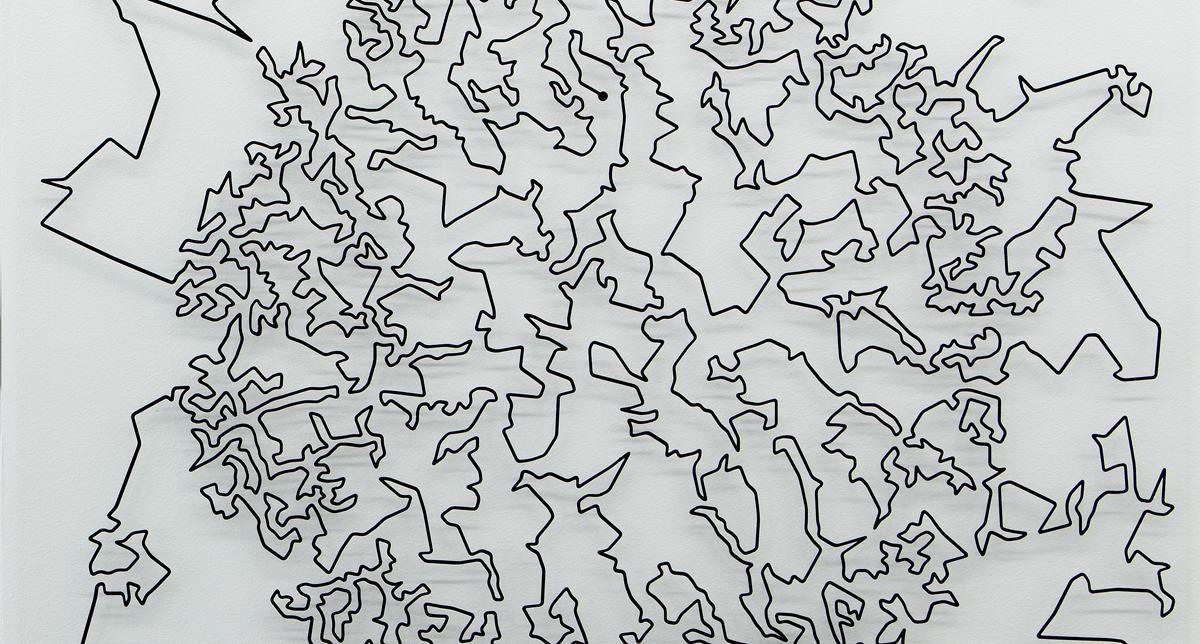 About ANAT
For the past 34 years from its home base in Adelaide, South Australia, the Australian Network for Art & Technology has been at the forefront of the global uptake of artists working with the science and technology sectors.
WHAT WE DO

ANAT expedites experimentation and innovation across art, science and technology by identifying opportunities and delivering projects that enable artists to contribute meaningfully to Australia's reputation for creativity, diversity and innovation.
ANAT is the early adopter of the Australian arts sector. We introduce artists to new experiences, with partners drawn from areas with limited exposure to the transformative power of the arts. We do the trial and error R&D so that others don't need to. We channel experimental artists and those working with emerging forms into the broader arts sector.
ANAT understands that experimentation is the bedrock of innovation and that harnessing diverse perspectives and knowledge is central to Australia's research future.
Collaboration is in ANAT's DNA. We forge relationships across industry, academia, the community and government to create unique opportunities for artists. We deliver residencies, symposia, workshops and other professional pathways, supported by robust national and international networks.
Board
The ANAT Board is responsible for ensuring that ANAT's strategic vision and mission are actively connected to ANAT's operations. The Board is supported in this by three subcommittees focused on Risk, Development and Human Resources. The Board is made up of duly elected members of ANAT. Additional members may also be co-opted within the guidelines of the ANAT constitution.
Staff
The staff at ANAT deliver ANAT's mission to engage with art, science and technology to enable and influence cultural, community and economic developments. Their experience, dedication and creativity, focused on a shared vision, ensure the success of ANAT's ground-breaking programs.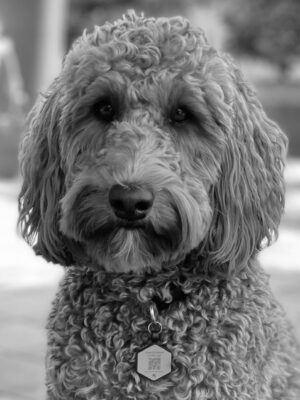 RUBY BRAZIER-POPE
She/Her
As a Gen Alpha fluent in technology, Ruby has a strong interest in immersive art forms, preferring to work with themes exploring loyalty, affection and protection. Not one for shunning more traditional forms though, she cites ceramics as a favourite (in particular, bone porcelain).

Since starting her residency, Ruby has enjoyed working closely with her new colleagues, excelling in security and 'the zoomies.' The therapeutic value of Ruby's HR tasks including offering social support, reducing stress and increasing cognitive abilities, have made for an even happier ANAT office.