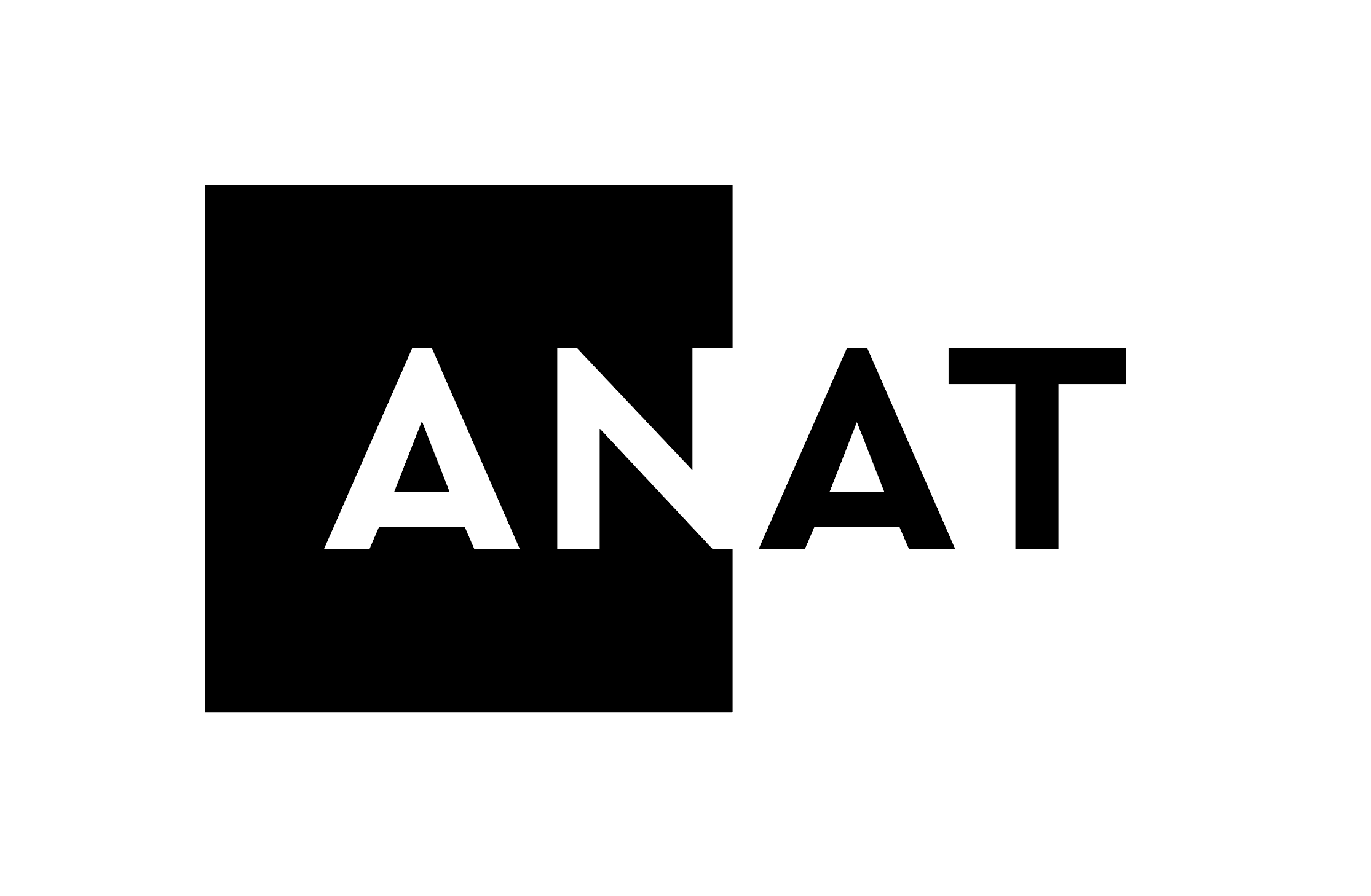 ANAT COVID-19 Response
Dear ANAT supporter,
Effective immediately, ANAT is implementing social distancing measures to mitigate the risk of contracting and passing on the corona virus.
These measures include:
No interstate or international travel until further notice.
All staff to work remotely from home, using Zoom for meetings.
Postponing/cancelling any scheduled public events.
For now, the best way to contact us is via email:
Vicki Sowry, Director: [email protected] (Mon-Fri)
Jenn Brazier, Program Coordinator: [email protected] (Tue-Fri)
Carollyn Kavanagh, Marketing & Communications Coordinator: [email protected] (Wed-Fri)
Steven 'Pix' Pickles, Technical: [email protected]
We appreciate your patience and flexibility in these rapidly changing circumstances.
Thank you and stay well!
The ANAT Team