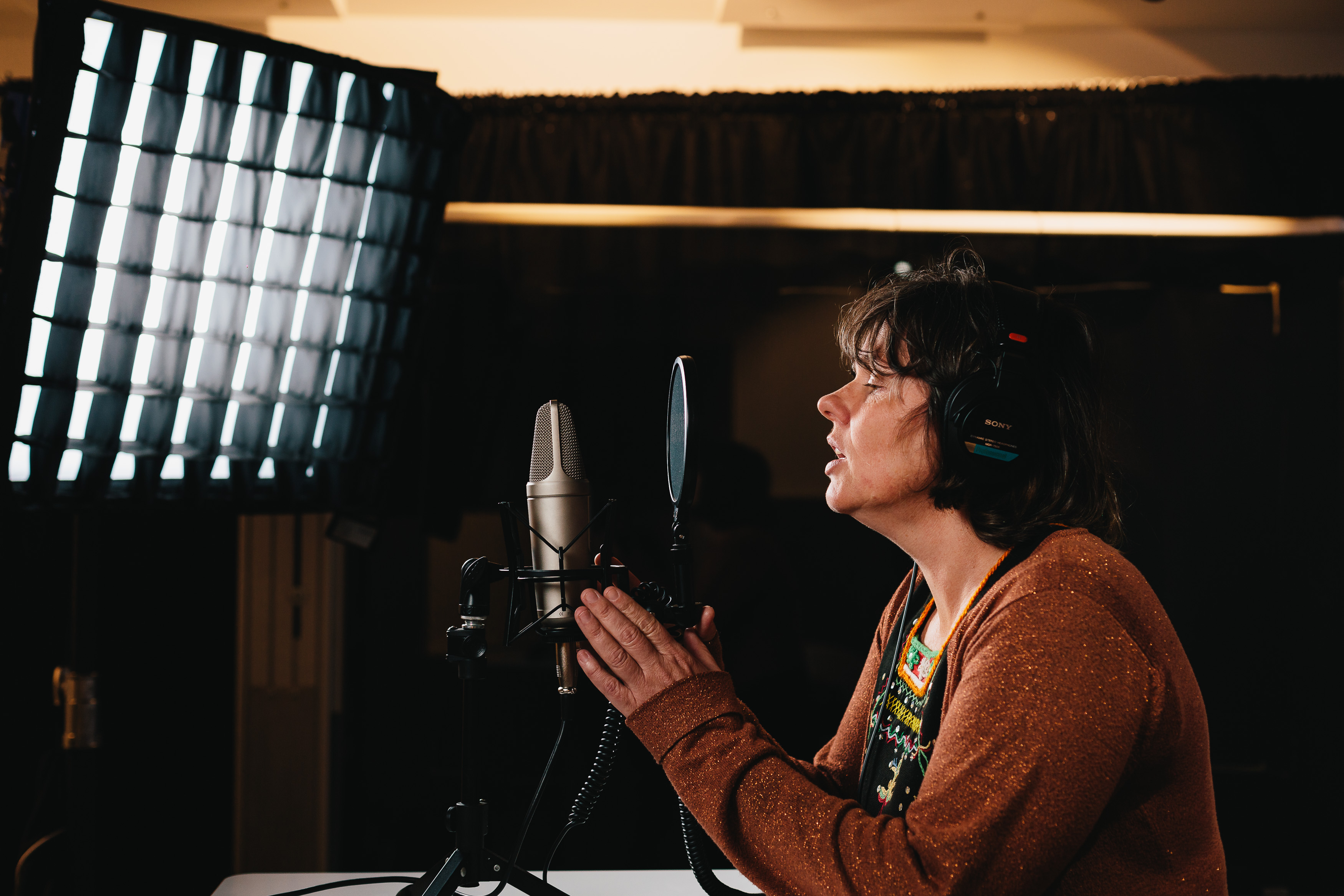 I know where oysters lie
Accelerator Gallery
Culture at Work, 6-8 Scott Street, Pyrmont, Sydney
9 – 16 November 2019
Exhibition Launch: 5 – 6.30pm, Saturday 9 November
Acknowledgement Of Country: Blak Douglas
Talk: Associate Professor Sandy O'Sullivan, Deputy Head, School of Creative Industries, USC
Performance: Dr Sarah Jane Moore
Artist's Talk: 2pm, Saturday 16 November, followed by afternoon tea.
ANAT Synapse on Country resident Sarah Jane is working with research partner Dr Laura Parker, an Indigenous Scientia Fellow at UNSW's School of Biological, Earth and Environmental Sciences to examine the cultural and scientific importance of the Baludarri Sydney Rock Oyster.
Integral to the project is Sarah Jane's song I know where the oysters lie which she describes as a 'poignant storying of the sadness and loss of oyster heritage in the early years of white invasion.' Richard Starr plays the piano on the track and wrote the unique accompaniment.
I KNOW WHERE THE OYSTERS LIE

I know why the caged bird sings
I know where oysters lie
I know where the cold wind blows
The stories they survive
Ripped and stripped they sailed on ships
Dug out reefs every tide
Lined with mortar stuck in stones
The colony she did rise
Oyster beds, oyster beds
Hacked and split and left for dead
Oyster beds, oyster beds
Broken shells and clans not fed'
Listen to I know where oysters lie 
Read Sarah Jane's ANAT Synapse on Country residency blog here.