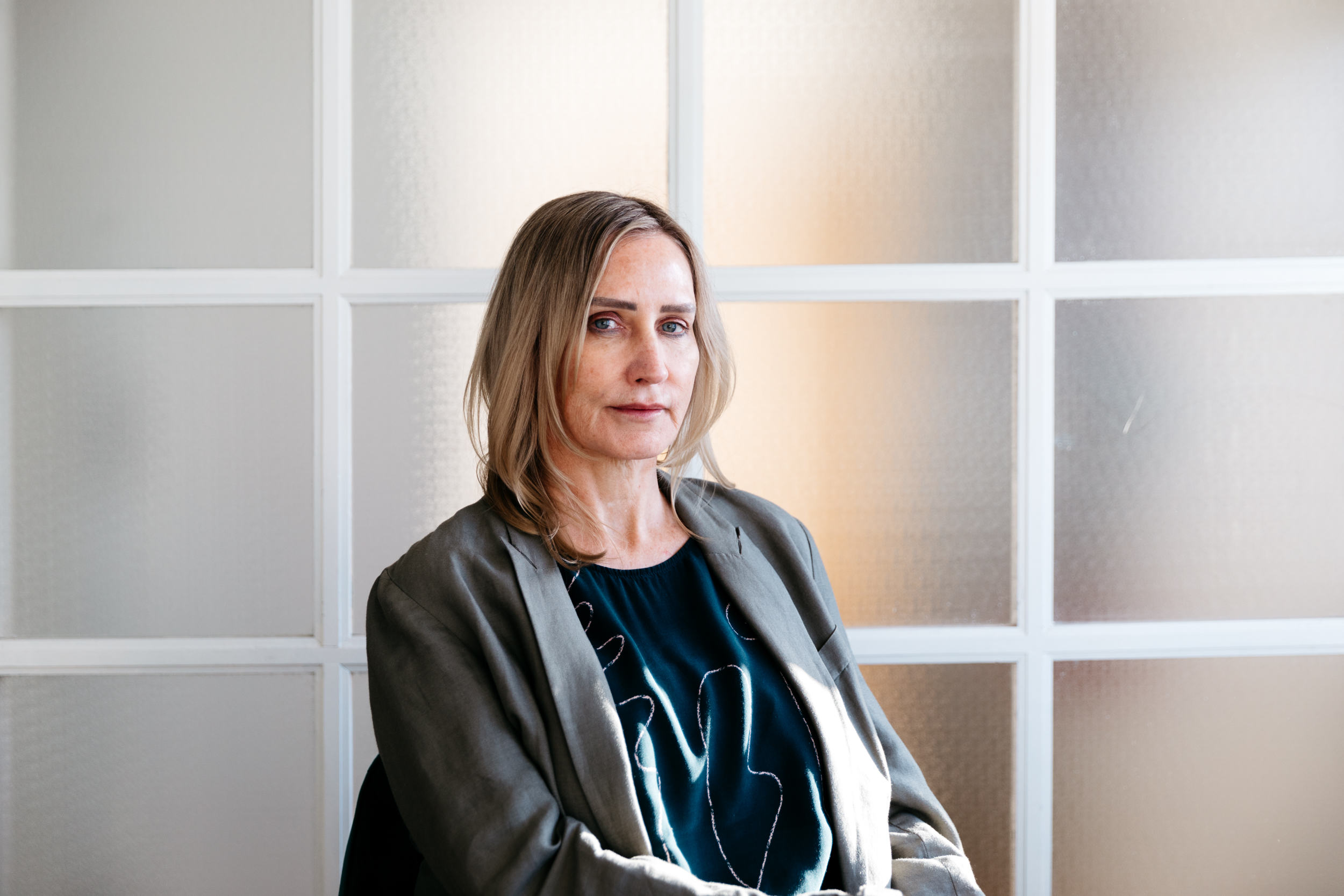 EXPANDED FIELDS :: ANAT CEO to be located in Naarm in 2024
In the ever-evolving landscape of work, the Australian Network for Art and Technology (ANAT) is embracing a transformative shift. The organisation, known for its innovative work in digital spaces and artistic collaborations across Australia, is expanding its reach by locating its CEO, Melissa DeLaney, in Naarm, (Melbourne) in 2024. This strategic move signifies ANAT's commitment to becoming more agile, fostering connections, and amplifying its artists on a national and international scale.
During a period of significant structural disruption, the world experienced a profound change in the way people work. The pandemic prompted organisations to adapt to a more flexible approach to where and how they operate. ANAT's CEO, Melissa DeLaney emphasised this shift, saying, "As an organisation that operates mostly in digital spaces and across different sites with partners across the country, ANAT is expanding its field."  The decision to relocate their CEO to Melbourne reflects ANAT's eagerness to explore innovative models of working.
"While our heart and home base will always be in South Australia" says Michael Nelson, "ANAT's profile and reach continues to grow both nationally and internationally." ANAT's Board Chair believes that establishing a permanent staff presence on the East coast will allow the experimental arts organisation to better serve its expanding community of artists and partners. This strategic move will not only boost ANAT's capacity to connect with a broader network but also create a stronger presence in a region brimming with creativity and innovation.
Launching SPECTRA Sound
ANAT's commitment to fostering connections is further demonstrated through Melissa DeLaney's plan to host regular one-on-one 'listening' sessions. With a working title of 'SPECTRA Sound', these informal meetings whether held online or face-to-face, are designed to engage with artists and partners within and beyond ANAT's network. Enabling ANAT to better understand and support the needs and aspirations of its diverse network and community of practice.
The location of ANAT's CEO and the initiation of 'listening' sessions underline ANAT's dedication to staying at the forefront of innovative and artistic endeavours. As ANAT continues to expand its field, amplify its artists, and connect with its community and partners, it remains steadfast in its mission to explore, experiment, and contribute to the dynamic world of art and technology. Melissa DeLaney's presence in Melbourne is poised to play a pivotal role in this exciting journey, bringing ANAT closer to its ever-growing audience of creative minds.