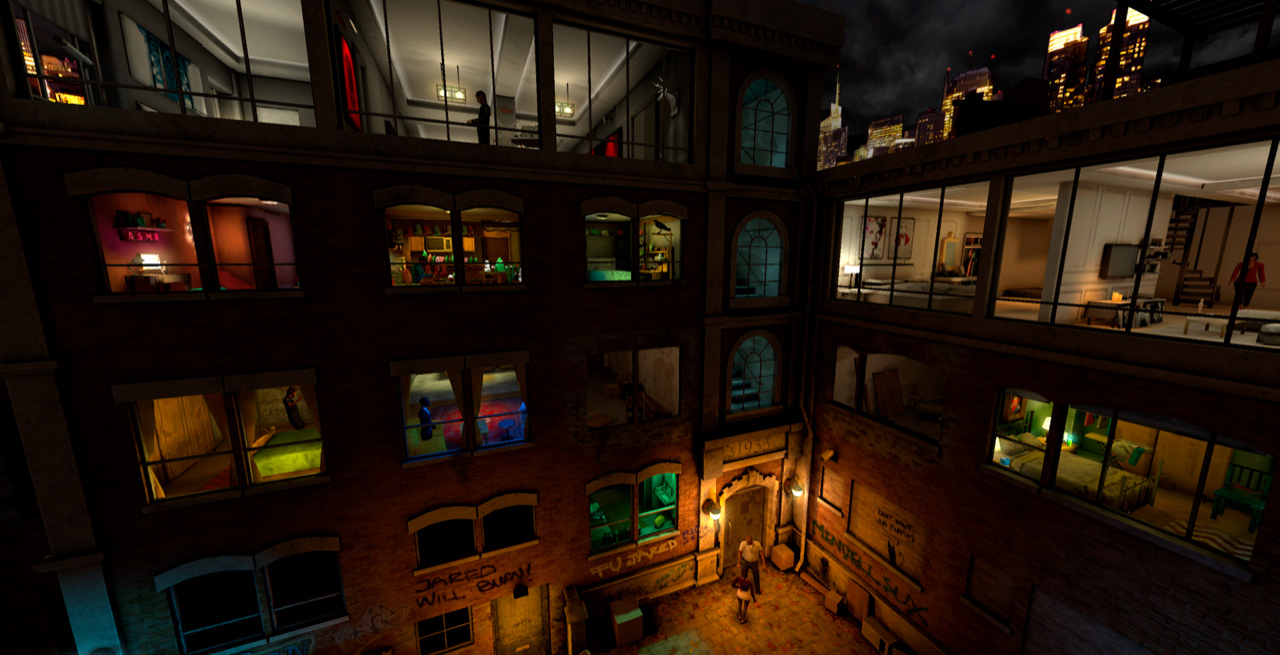 Electric Dreams :: Festival of Immersive Storytelling
Adelaide Fringe 2020
Lot Fourteen Lecture Theatre, From Rd, Adelaide
19, 20, 21 February
Earlier this week ANAT Director Vicki Sowry was part of the international jury for the VR/AR Development Showcase at the forthcoming Electric Dreams conference. The new Adelaide Fringe event is offering artists, theatre makers and filmmakers the opportunity to come together with people working in game development and virtual reality, with an end goal of creating impactful immersive experiences for audiences.
As we know, technology is transforming society and business like never before. At the root of innovation lies creativity, and it is artists and creative technologists who have a box seat in designing tomorrow's world, today.
Electric Dreams is a three-day conference bringing together creative leaders at the forefront of creating experiences that will shape our society: how we socialise and play, how we group and campaign, how we interact with each other and the environment, how we influence people and realise change. Speakers from
The Imaginarium, the Royal Shakespeare Company, MIT, Ubisoft, Weta Gameshop, Marshmallow Laser Feast and many more will share their work in shaping the future of arts and entertainment.
"It was fascinating assessing projects submitted for the Showcase, which included everything from high-end, slick commercial projects, through to the most intimate, subjective works" says Vicki. "For me, a major part of what's so attractive about these new platforms is simply that they provide a robust and flexible architecture for realising any number of stories and experiences… and that's what is so exciting about Electric Dreams as well – it's a platform for knowledge exchange and building collaborations across the full creative spectrum to often wildly different ends… I can't wait!"
If you're, an artist or technologist, a film-maker or performer, a programmer or curator, Electric Dreams is for you. If you want to keep on top of the creative and commercial opportunities arising through emerging technologies, if you want to realise your own visions for the future and connect with audiences in new ways, Electric Dreams is for you.
3 day pass only $380 or $250 concession
For further details visit