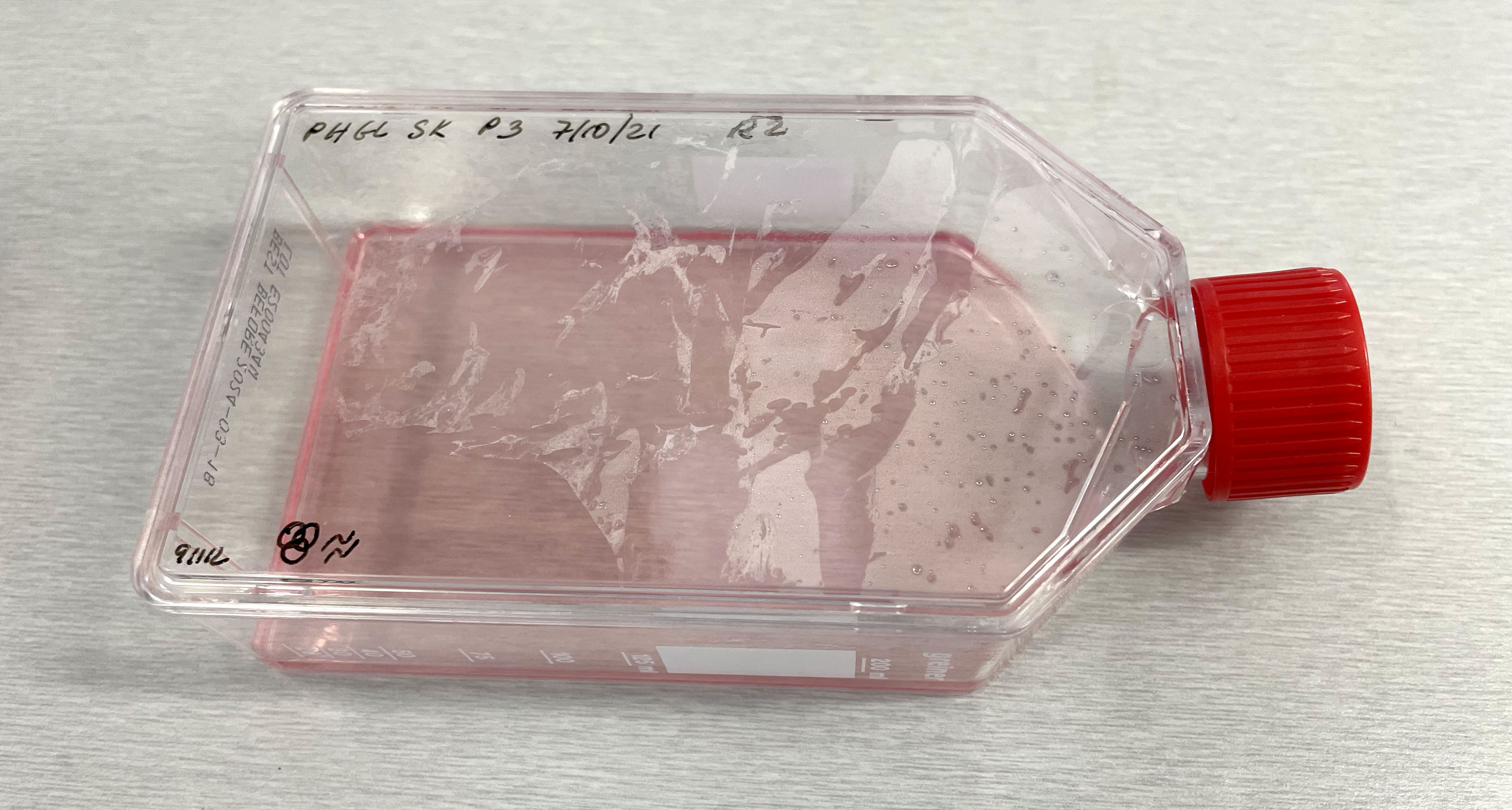 ANAT DNA Lab
Building on the inaugural 2020 ANAT SAHMRI residency the ANAT DNA Lab brought together a multidisciplinary set of artists, researchers and thinkers from across Australia to engage with issues around the ownership and governance of DNA material. The program provided a laboratory focusing on experimental, artist-led explorations of the ethical, philosophical, legislative and other frameworks surrounding this interdisciplinary field of creative research.
Facilitated by curator and writer Lucie McIntosh, the DNA Lab combined four days of probing the messiness and mystery of biology, with speculation workshops and reading groups. Presentations by guest speakers Dr Jimmy Breen, Dr Carolyn Johnston, Associate Professor Bastien Llamas as well as insights from SAHMRI resident Dr Helen Pynor were highlights.
"The organisation was terrific in the face of COVID instability. The presentations were brilliant and the informal conversations were really helpful. I tried to absorb as much as possible! I also enjoyed the atmosphere of curiosity and acceptance and sharing." DNA Lab participant
Lucie McIntosh is a multi-disciplinary artist, curator and writer. Alongside her independent work spanning visual art, publishing, writing and curating Lucie has committed much of her professional capacity to platforming artist-led and experimental practice.
Dr Jimmy Breen, is leader of the SAHMRI Bioinformatics Platform. Jimmy's group develops computational tools to enable the analysis of large, complex genomics datasets. Dr Breen's current research interests include developing methods for clinical cancer sequencing (in collaboration with the SAHMRI Leukaemia research group) and investigating epigenomic gene regulation in human reproductive tissues, such as the Placenta.
Dr Carolyn Johnston is an academic lawyer, working as Research Fellow at University of Tasmania as well as a Clinical Ethicist at Monash Children's Hospital. Carolyn taught health law and ethics to medical and law students and to healthcare professionals. Whilst at King's College London (2004 – 2017) she made short films with medical students to highlight ethical issues in clinical practice. At University of Melbourne (2017- 2020) Carolyn taught health law on a range of undergrad and Masters' programs including Health Law, Ethics and Society, Emerging Technologies in Healthcare and Genomics and Health. Carolyn's publications in the field of health law and ethics focus on end-of-life decision making and digital health technologies.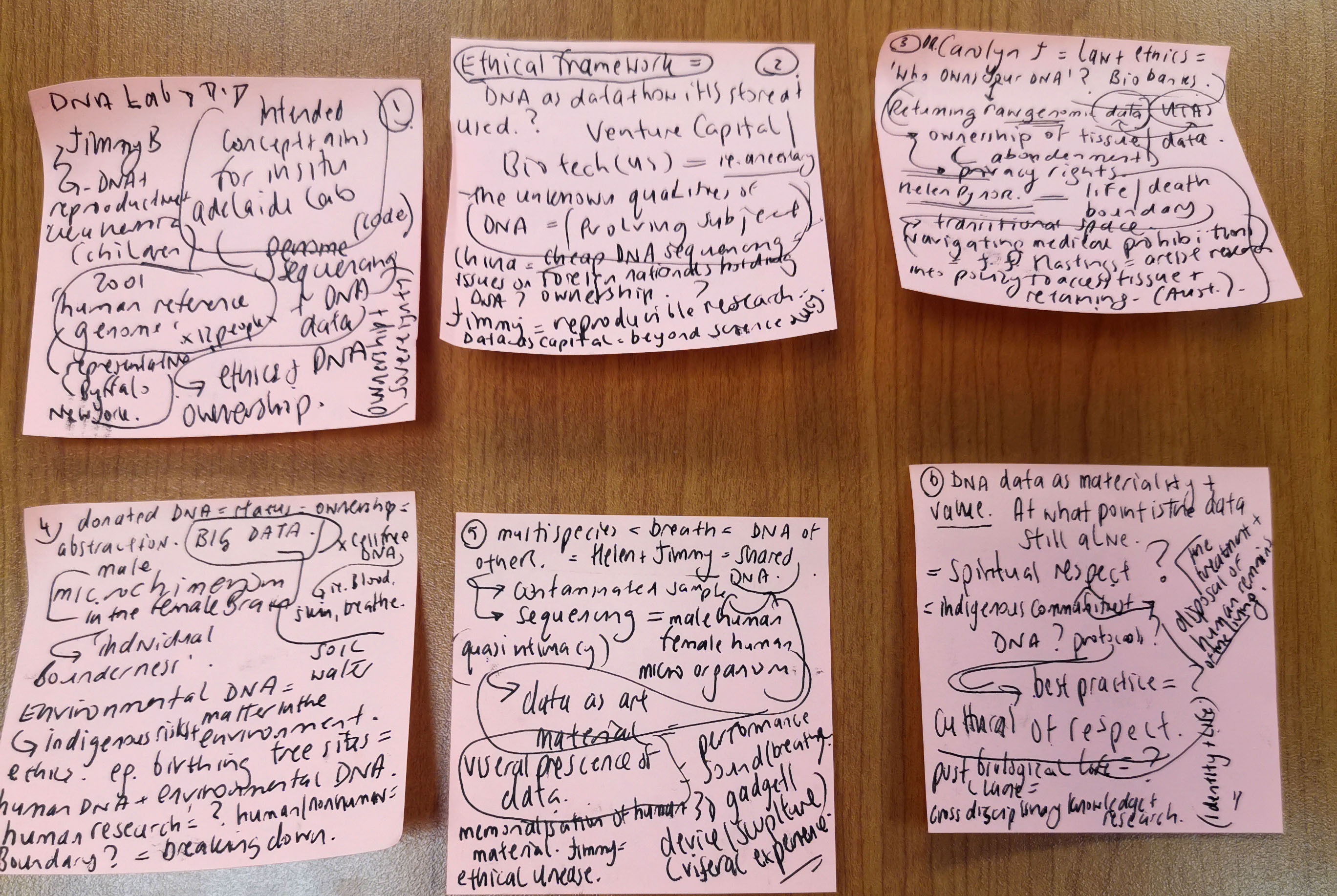 The ANAT DNA Lab was supported by ANAT and the South Australian Health and Medical Research Institute (SAHMRI)