Luminosity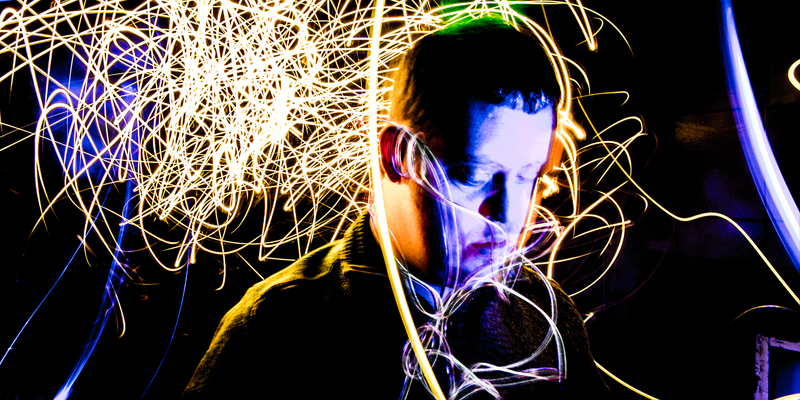 Luminosity was an opportunity for South Australian artists to produce short, experimental moving-image works that engage with concepts SMART, GREEN, LIVEABLE & CREATIVE as part of the City of Adelaide's strategic plan.
Large-scale, silent projections screened onto the eastern façade of the Centrepoint building on Rundle Street, Adelaide from 15 January – 23 February 2018.
The successful applicants for Luminosity were:
Lina Limosani and Thom Buchanan
Mark Niehus
Emma Northey
Tutti Arts
Luminosity was  presented by the Australian Network for Art & Technology (ANAT) in association with the City of Adelaide, as part of the East End Moving Image Program.
Project Partners:
AUSTRALIAN NETWORK FOR ART & TECHNOLOGY (ANAT) 
ANAT is Australia's leading organisation working at the intersection of art, science and technology. For the past thirty years it has provided leadership and support to artists pursuing creative research through its program of immersive residencies, emerging technology labs, online research tools, seminars and workshops.
ANAT is supported by the Visual Arts and Craft Strategy of the Australian, State and Territory Governments; the Australian Government through the Australia Council for the Arts and the SA Government through Arts SA.
CITY OF ADELAIDE
 The East End Moving Image Program is an initiative of the City of Adelaide's Culture & Lifelong Learning program. The program assists the development of professional artists and their arts practice and enables creative growth within the community by attracting artists to work, perform and exhibit in the City.