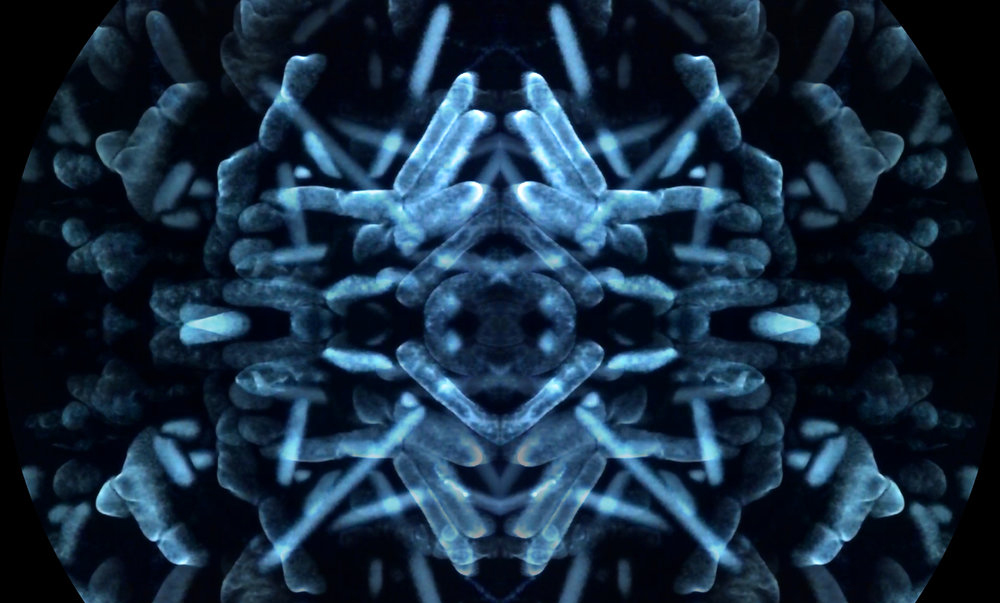 Public Program
ANAT SPECTRA 2020's public program features public talks, performance and immersive screenings.
'In conversation' public talks
3 October 2020
Melbourne Museum, Carlton Gardens
Immersive screenings

4 October 2020
Melbourne Planetarium at Scienceworks
Performance program
2 October 2020
Further details to come
ANAT SPECTRA 2020 celebrates and acknowledges the Traditional Owners and custodians of the land on which we work, the Wurundjeri and Boon Wurrung people of the Kulin Nation. We pay our respects to their Elders past and present and acknowledge First Nations people as our first artists and scientists.