ANAT SPECTRA 2020
ANAT Spectra is Australia's pre-eminent showcase of the best research and creative work being produced through interdisciplinary collaborations between artists and scientists.
Symposium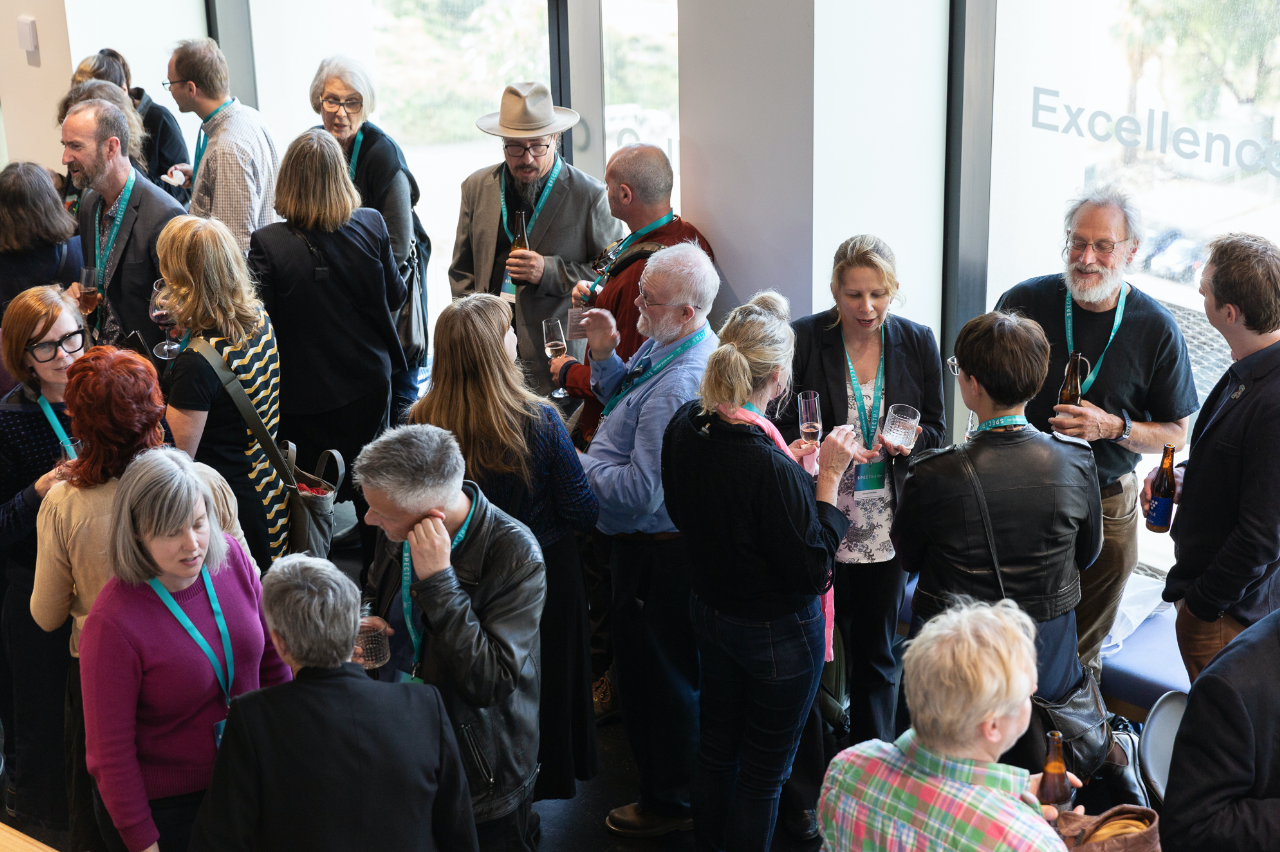 Wednesday 30 September – Friday 2 October
Federation Hall, Victorian College of the Arts, The University of Melbourne
Australian and NZ artists and scientists are invited to submit papers for the ANAT SPECTRA 2020 Symposium.
Deadline for abstracts: 1 June 2020
Notification of acceptance: 15 July 2020
Contacts:
For Academic Committee enquiries: Professor Jon Cattapan; [email protected]
For ANAT SPECTRA 2020 enquiries: Ms Vicki Sowry, Director ANAT; [email protected]
Collaboration between the arts and sciences contributes to the creation of knowledge, ideas and processes beneficial across both disciplines. Artists and scientists approach creativity, exploration and research in different ways and from different perspectives; when working together they open up new ways of seeing, experiencing and interpreting the world around us.
ANAT SPECTRA explores this increasing convergence of art and science and considers how each area impacts the other and how, together, they shed light on who we are and where we're heading.
At the heart of ANAT SPECTRA is a desire to showcase and celebrate the vanguard of Australian and New Zealand artists leading the world in interdisciplinary arts practice.
Co-Chairs: Professor Jon Cattapan (UoM), Professor Barb Bolt (UoM) and Professor Simon Biggs (UniSA)
ANAT SPECTRA 2020 celebrates and acknowledges the Traditional Owners and custodians of the land on which we work, the Wurundjeri and Boon Wurrung people of the Kulin Nation. We pay our respects to their Elders past and present and acknowledge First Nations people as our first artists and scientists.