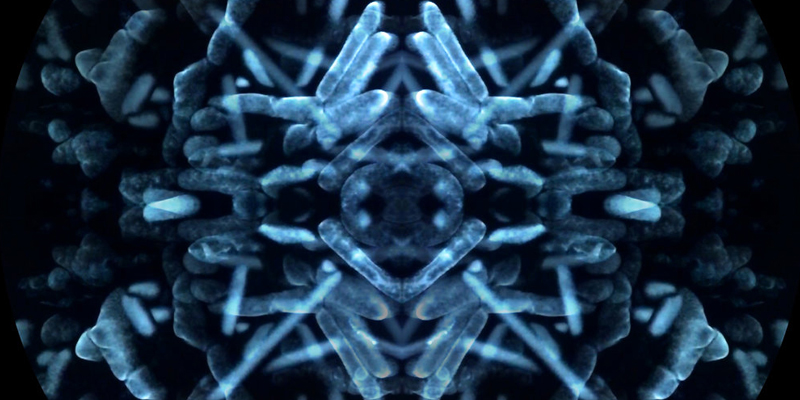 ANAT is looking for a Program Curator
ANAT SPECTRA Program Curator
ANAT SPECTRA 2021
ANAT SPECTRA art + science biennial showcases the best research and creative work being produced through interdisciplinary collaborations between Australian and New Zealand artists and scientists.
ANAT SPECTRA 2021 will explore the increasing convergence of art and science, considering how each area impacts the other and how, together, they shed light on who we are and where we're heading.
View ANAT SPECTRA 2018 program here.
Responsibilities overview
The ANAT SPECTRA Program Curator is responsible for being ANAT's key curatorial person in the development of the core ANAT SPECTRA Program, and satellite programs (performances, exhibitions, public talks, screenings). The role is a national opportunity and not necessarily based in Adelaide.
The position reports to the ANAT Chief Executive Officer and works within the creative programming team alongside:
● ANAT Program Manager
● ANAT Marketing & Communications Manager
● ANAT SPECTRA Coordinator
● SPECTRA Symposium Coordinator (VCA)
● University of Melbourne Faculty of Fine Arts and Music staff and contractors
● Artists, facilitators, speakers, volunteers and other stakeholders and partners.
Selection Criteria
Knowledge, qualifications and skills:
Essential
● Experience in curating successful arts programs, including designing and presenting events and exhibitions
● Highly developed written and verbal communication skills and computer skills
● Able to work remotely and independently, as well as part of a team (ANAT is based in Adelaide)
● Able to work efficiently and meet deadlines
Desirable
● Experience working within the University sector
● Knowledge of ANAT and its programs
Fee payable
$85,000/annum, pro rata for Superannuation arrangements dependent on preference of incumbent.
135 days in total = $49,545 with any additional hours to be negotiated as required during the period of the Symposium, to cover the event, set up and pack down requirements.
Deadline
5pm ACDT, Monday 7 December 2020
Enquiries
If you have any questions about the role, please get in touch with
Melissa DeLaney
ANAT CEO
(08) 8231 9037
[email protected]