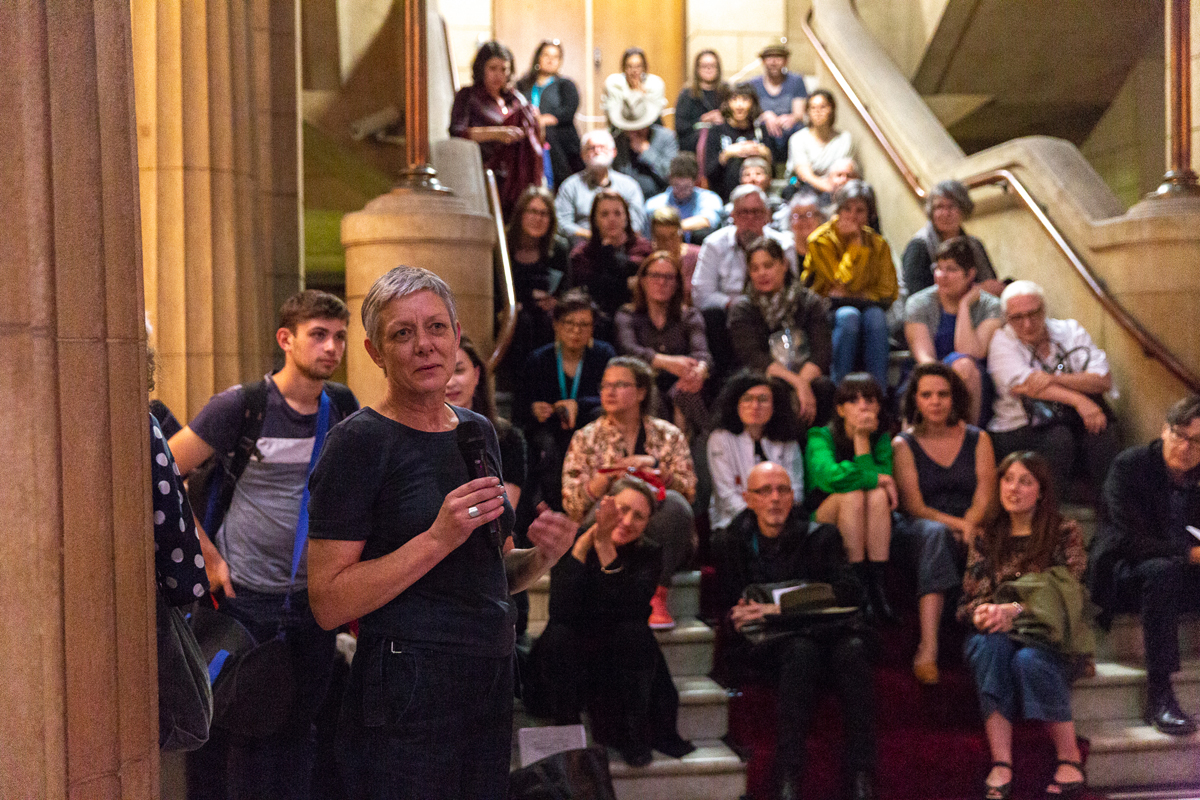 ANAT SPECTRA
ANAT SPECTRA is a biennial festival showcasing the best research and creative work being produced through collaborations between Australian artists and scientists.
Comprising an academic symposium, exhibitions, live performance, workshops and a public talks program, SPECTRA 2018 was an unprecedented success and provided ample evidence of the art/science community's hunger for a platform to network, exchange knowledge and see each other's work. Immediately after the event, ANAT was approached by the University of Melbourne's Faculty of Fine Arts and Design (FAAD), with an offer to work together on future SPECTRA festivals.
The opportunity to grow SPECTRA in partnership with the University's flagship Victorian College of the Arts and Wilin Centre for Indigenous Arts and Cultural Development, alongside other partners drawn from across the University, was too good to resist.
Since then, we've had some fantastic meetings to discuss ideas and put in place the framework for Spectra 2020, with further details and calls to be announced shortly. For now, put the dates in your diary!
Spectra 2020 will take place in Melbourne from 29 September – 4 October 2020.
ANAT SPECTRA 2020 | COMING SOON