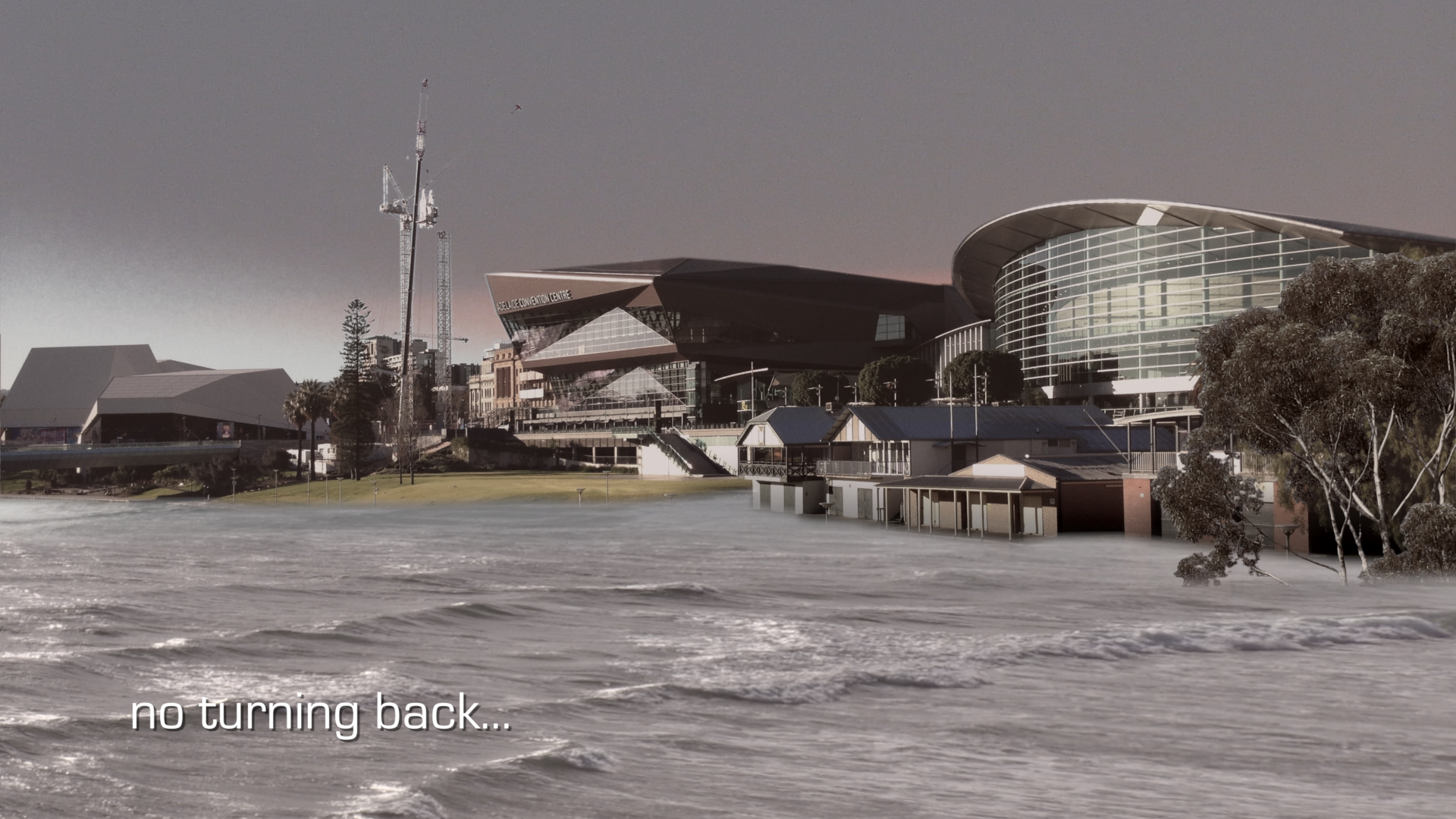 ANAT Alumnus :: Ian Gibbins
Ian Gibbins is a poet, video artist and electronic musician working across diverse forms. Much of what he does is underpinned by concepts and language derived from his long career in science, particularly in zoology, functional anatomy and neuroscience. 
His primary theoretical concerns are the unreliability of memory and the failure of language to capture much of our lived experience. Building upon those themes, he tries to represent the ill-defined zone at the edge of conscious experience using combinations of video compositing, animation, algorithmic image synthesis and artificial intelligence generators.
Ian has been involved with ANAT for a long time. For a few years, he was part of ANAT's advisory panel, and then he was a grant assessor for ANAT Synapse. In 2011, he hosted Catherine Truman's ANAT Synapse residency in his laboratory, working on the project, the filtered body – the uncertainties of embodiment, which examines the process of knowledge acquisition and transfer during the teaching of functional human anatomy in the medical course at Flinders University. The outcomes of this project informed a re-analysis of how anatomy is taught. 
Later in 2018, Ian won a commission for the WORD! project supported by the Adelaide City Council and ANAT to produce a short video loop projected onto the side of the Target building in Rundle Street. The video, 42nds, has since been shown on a water screen in the Torrens as part of HybridWorld Adelaide 2018 and on the large digital screens outside the Adelaide Festival Centre in 2019.
Among all of his projects, Ian considers The Microscope Project to be one of his best. Exhibited in 2014 at the Flinders University City Gallery, this project evolved directly from Catherine Truman's ANAT Synapse residency in his laboratory at Flinders. Together with Deb Jones, Angela Valamanesh and Nicholas Folland; they created a complex installation that re-imaged the lives and uses of a suite of decommissioned electron and fluorescence microscopes. 
Some of Ian's most successful videos have explicitly built on the science of climate change, evolutionary biology, the breakdown of language, and the unreliability of narrative to varying degrees. These award-winning videos have been screened at film festivals as well as various exhibitions addressing climate change and the roles of art in society.
Today, Ian is working on a new video about small native plants that have recovered control of their environment after the ravages of human exploitation. It is a complex production using multiple layers of compositing and video animation, building on the techniques he's used successfully before. 
Learn more about Ian's work on his website. 
The ANAT Alumni is a network of hundreds of artists, scientists and technologists. A lifelong community of remarkable, diverse and engaged professionals.
Read more about the ANAT Alumni here.