Residencies
Collaboration between the arts and sciences creates new knowledge, ideas and processes beneficial to both fields. ANAT's art/science residencies support research partnerships between artists and scientists, and provide artists with an unparalleled opportunity to contribute meaningfully to contemporary scientific research. Hosted by Australian research organisations, the residencies lead to profound artistic and professional development outcomes, while contributing to a growing evidence base attesting to the value of interdisciplinary approaches to solving complex research questions.
First delivered in 1999 ANAT's art/science residencies build engagement between artists and scientists. In the time since, ANAT has supported over 100 artists and scientists to participate in interdisciplinary research residencies.
In addition to the prestigious Synapse program, ANAT is increasingly approached by science and research partners to deliver bespoke artist's residencies in their institutions. Please get in touch with us if this is something you are interested in discussing or pursuing (see below for contact details).
ANAT Synapse Residencies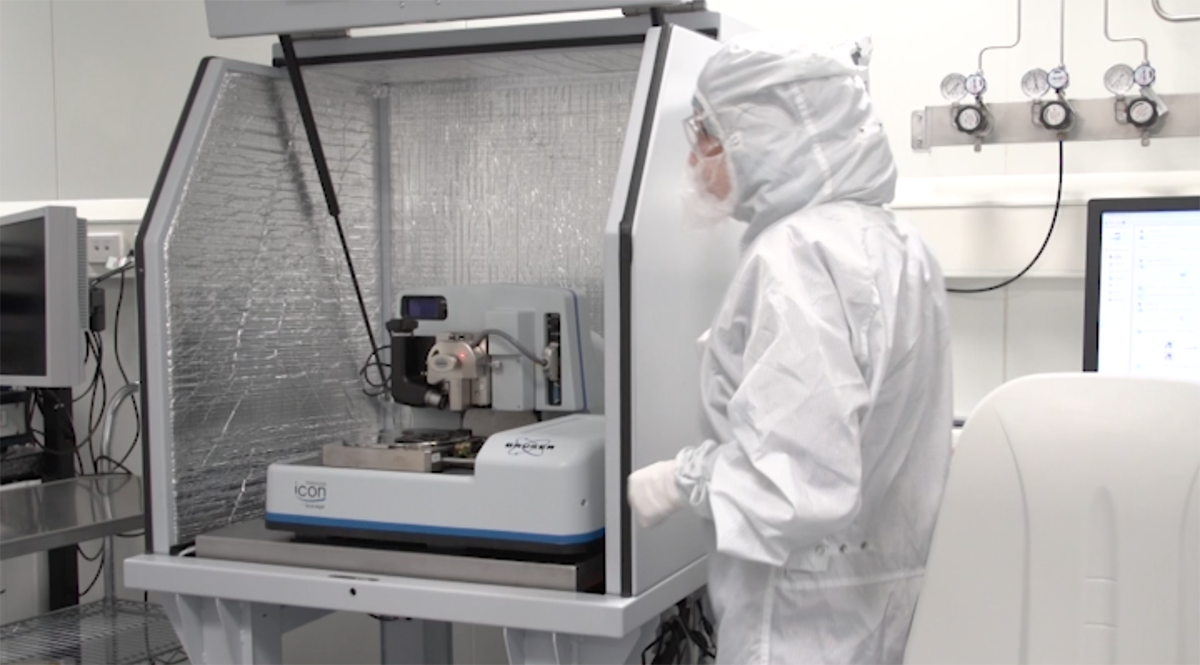 Established in 2004 in partnership with the Australia Council for the Arts, ANAT's Synapse residencies set the benchmark for interdisciplinary research across the arts and sciences.
Call for Applications ::
2020 ANAT Synapse Residencies
ANAT is calling for applications from artists and scientists for our prestigious Synapse Residency program, which since 2004 has enabled research collaborations between more than 100 artists and scientists.
BACKGROUND
ANAT Synapse involves Australian science organisations hosting artists in residence, leading to profound artistic and professional development for the participants, while also building a sustainable support base for interdisciplinary creative collaboration in Australia.
ANAT Synapse brings artists and scientists together in research partnerships that generate new knowledge, ideas and processes beneficial to both fields. A distinguishing feature of the residencies is their creative research focus, with applicants dissuaded from anticipating specific outcomes at the outset.
WHO CAN APPLY?
Residencies are open to Australian artists working in any discipline and/or medium, with the residencies to take place over 16 weeks full-time, which can also be undertaken part-time or in discrete blocks over a longer duration during 2020.
To ensure a good fit between the artist and host organisation, a joint application must be submitted.  It is the responsibility of the applicants to establish contact and to identify the nature of the proposed research collaboration prior to application.
Residencies may also be approached as a platform for testing and informing a longer-term research project suitable for submission to the ARC Synapse Linkage program.
Tertiary students, including PhD candidates, are ineligible to apply if the proposed residency in any way contributes to the achievement of an academic qualification.
Applicants must read the guidelines before applying
Download the guidelines and budget template as a Word Document
DEADLINE FOR APPLICATIONS IS 5PM (ACDT), WEDNESDAY 19th FEBRUARY 2020.
The program is highly competitive and it is strongly recommended that you discuss your project proposal with us prior to application. To do so, or if you have any questions, please contact:
Vicki Sowry
ANAT Director
Tel +61 8 8231 9037
[email protected]
Past ANAT Synapse Residencies 2019 | 2018 | 2017 | 2016 | OLDER
The program is made possible through the generous support of the Copyright Agency's Cultural Fund.
The Alumni Network comprises of Australian artistic and scientific researchers who understand the value of interdisciplinary and experimental approaches to knowledge production. Comprising 100+ artists and scientists who have participated in ANAT's art/science residency programs since the late-1990's, the network met in Adelaide for the second time in October 2018.