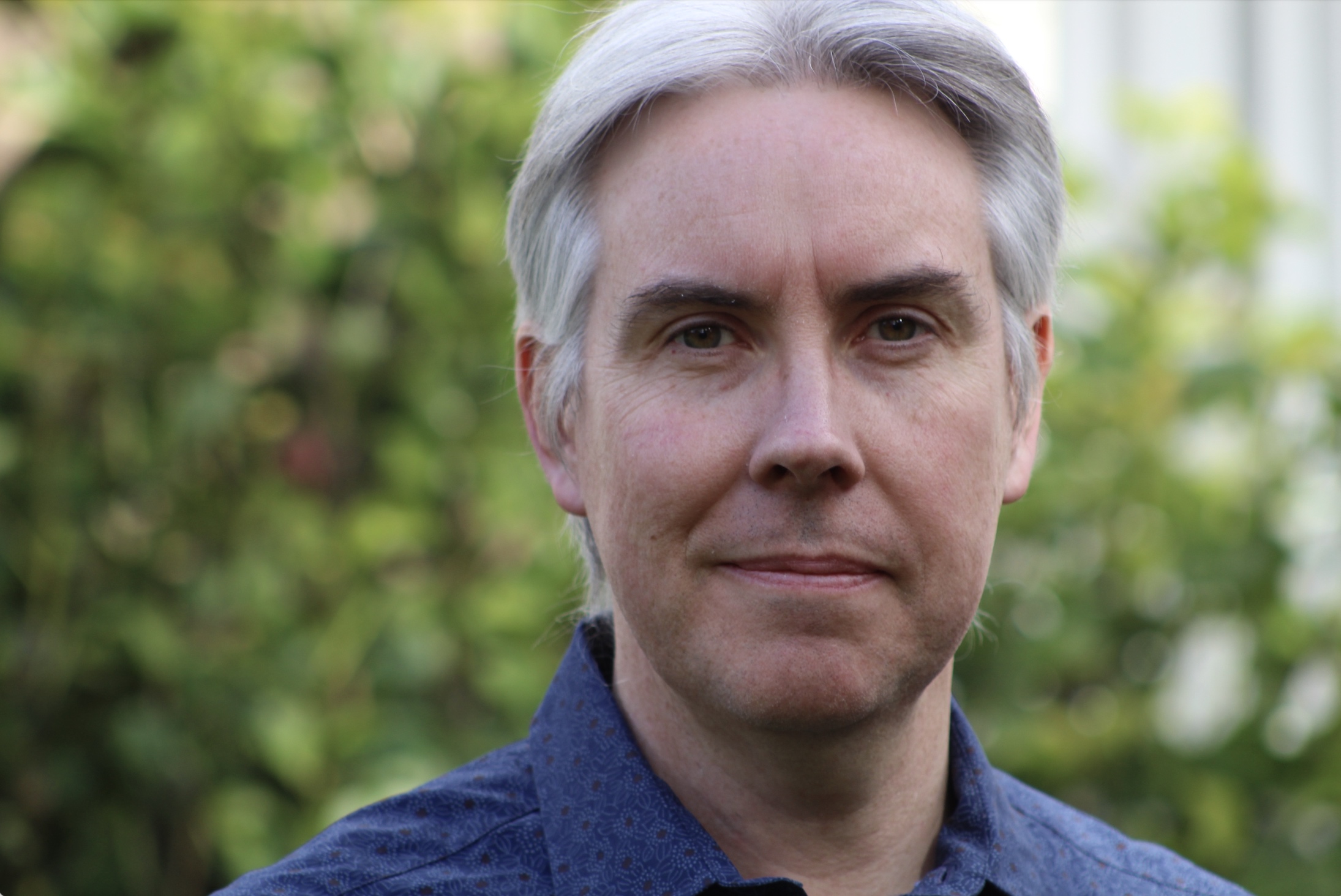 The ANAT Board farewells Professor Christopher Fluke
A warm and heartfelt thank you to Professor Christopher (Chris) Fluke, who has been associated with ANAT for over twenty years. For the past six years he has been a vital member of our Board, particularly in his role as a member and Chair of ANAT's Risk Subcommittee.
Chris is the SmartSat Professorial Chair in space system real-time data fusion, integration, and cognition at Swinburne University of Technology. He holds an academic position with Swinburne's Centre for Astrophysics and Supercomputing and was the foundation Director of Swinburne's Advanced Visualisation Laboratory (Digital Capability Research Platform).
During his time as an ANAT Board member (2017-2023), he has been instrumental in guiding the organisation through both good and challenging times. ANAT Board Chairperson Michael Nelson says "Chris' wisdom, insight and formidable intellect all play a significant role as to why ANAT is in the strong position it is today. Six years is a long time to devote to an organisation, particularly in the face of many competing personal and professional demands, and we are profoundly grateful for everything that Chris has contributed over that time."
We are equally grateful that although Chris' time as a Board member is over, we will continue to be able to enjoy opportunities to collaborate, such as his recent work in concert with Dr Peter Morse on the Playable Earth project. An ANAT Bespoke Residency, where Chris' primary research interests in the use of advanced visualisation (hardware and software) to accelerate discovery in data-driven contexts were given free rein.
ANAT CEO Melissa DeLaney says "to work alongside Chris over the past three years has been an absolute pleasure. I landed in Adelaide from Vietnam in August, 2020 in the peak of the global pandemic in a time when there were border closures and restrictions across most of the world. As CEO in an arts organisation working nationally on projects during this period was an inter-changing environment navigating immense uncertainty. To have a board member of the calibre of Chris, someone who deeply values ANAT and its place in creating unique collaborations with artists, scientists and technologists, was a great support to me".
"Chris brought steady, calm and pragmatic viewpoints and was someone I not only trust but also hold in high esteem. His careful eye and advice on risk, finance, the value of artists and more broadly his stewardship for ANAT and the team is greatly appreciated. As Chris finishes his term with ANAT we salute him."
ANAT Board: Chairperson Michael Nelson, Melissa DeLaney (ANAT CEO), Brad Darkson, Melita Grant, Michèle Saint-Yves. Professor Ted Snell and Ana Tiquia.