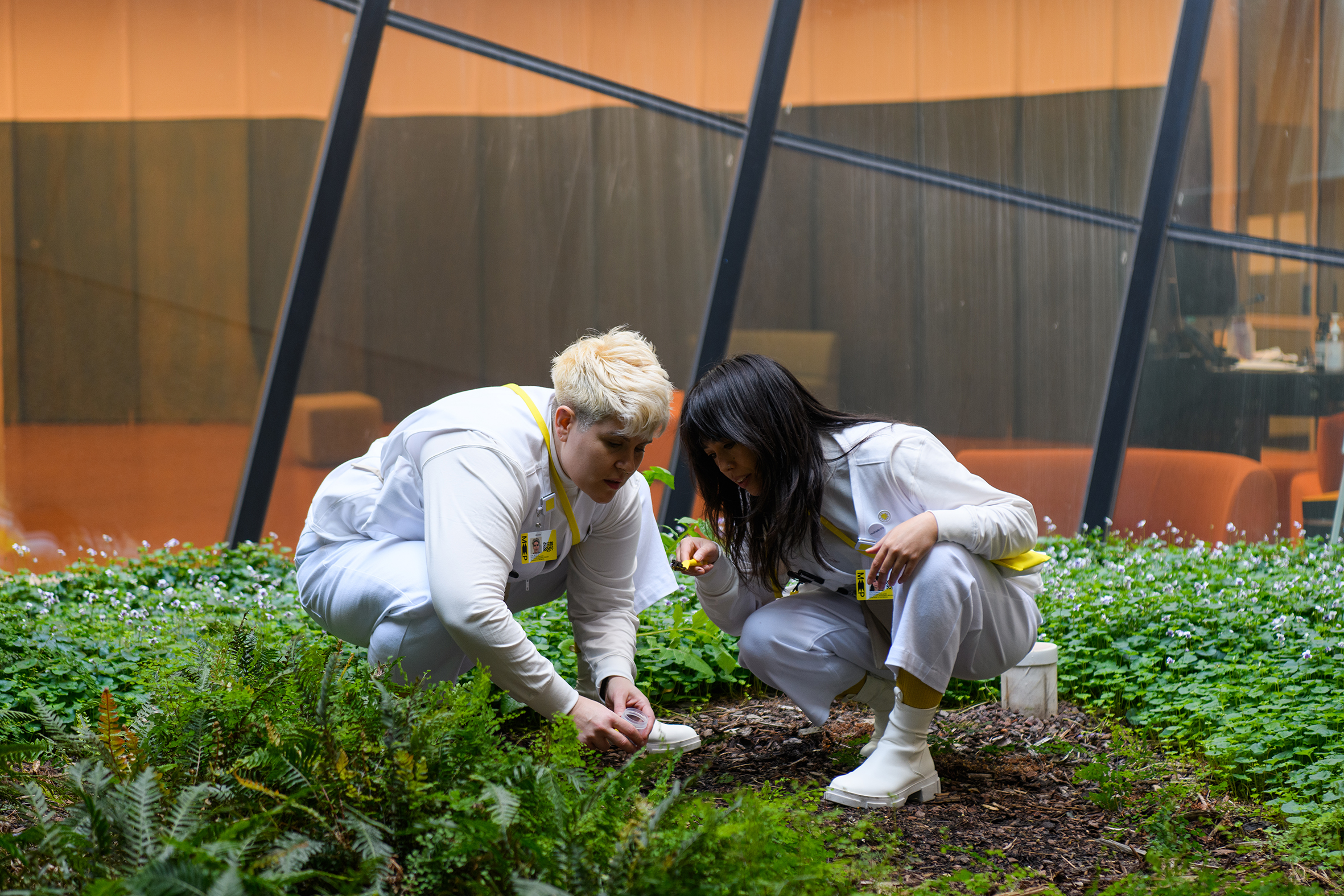 Call for Nominations to the ANAT Board of Directors
For over 33 years from our home base on Kaurna Country in South Australia, ANAT (Australian Network for Art and Technology) has been committed to fostering art + science + technology collaborations, partnerships and programs. ANAT is a national, not-for-profit, experimental arts organisation.
Collaboration is in our DNA. ANAT relies on the vision and strength of our Board of Directors to guide our approach and intent. ANAT's vision for 2021-2024 is to invigorate and deepen our leadership role in nurturing and championing Australian artists working with emerging and experimental practices. We're looking for individuals who share our faith in the role of artists, as well as these skills, experience, and expertise:
– Board Chair
– Financial Management
– People and Culture
– Risk Management
– Legal
– Development (Including sponsorships, partnerships, fundraising and strategy)
– Creative and Artistic (Including artistic practice and programming)
As an inclusive arts organisation, ANAT enables artistic perspectives that reflect contemporary Australia. We especially encourage First Nations people and people from all cultural backgrounds to apply.
If you care deeply about ANAT's vision to make a significant investment of your time and skill set, please read more details about the expectations for the roles and desired attributes via the Expression of Interest form below.
Due Date: 9 December, 2022
For more information contact CEO, Melissa DeLaney at [email protected]
ANAT's Board of Directors: Michael Nelson (Chairperson), David Anders, Professor Christopher Fluke, Brad Darkson, Melissa DeLaney (ANAT CEO), Professor Ted Snell, Megan Kelleher.
EXPRESSIONS OF INTEREST