2017 Australian Antarctic Arts Fellowship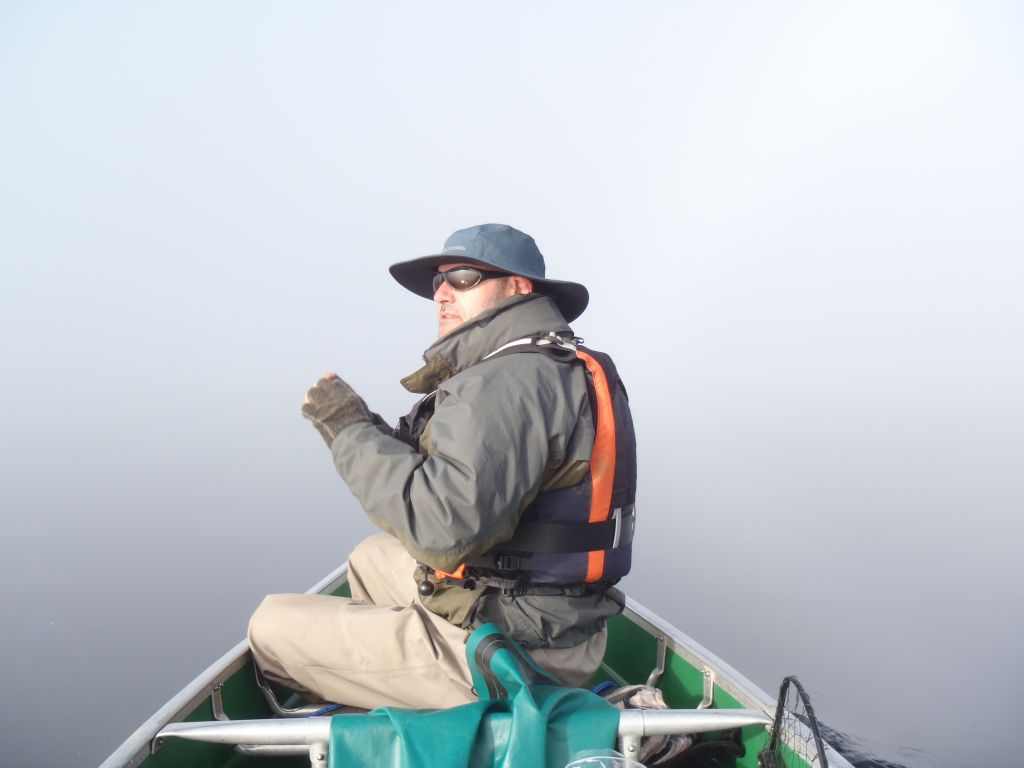 MARTIN WALCH
Leading Australian photographer Martin Walch has been awarded the 2017 Australian Antarctic Arts Fellowship. Dr Walch who specialises in time-lapse and still photography traveled to Australia's Mawson research station where he spent 3 months capturing the unique icy environment on camera.
"My aim is to reveal previously hidden aspects of the Antarctic landscape, its weather and ecosystems, through art works that explore the unique time-scapes of the southern polar regions," Dr Walch said.
"My work will offer new ways of understanding the movements of water, ice, animals and people as they go about their daily lives under the ever-present summer sun."
Dr Walch completed his studies, and is a part-time lecturer, at the University of Tasmania. He has a Bachelor of Fine Art with Honours in Photography, a Master of Fine Arts by Research in Digital Stereoscopic Photography and Landscape, and a PhD in Fine Art.
The work Dr Walch produces through the Antarctic Fellowship was exhibited in Tasmania and nationally, while an archive was collected by the world renowned Center for Art + Environment at the Nevada Museum of Art.