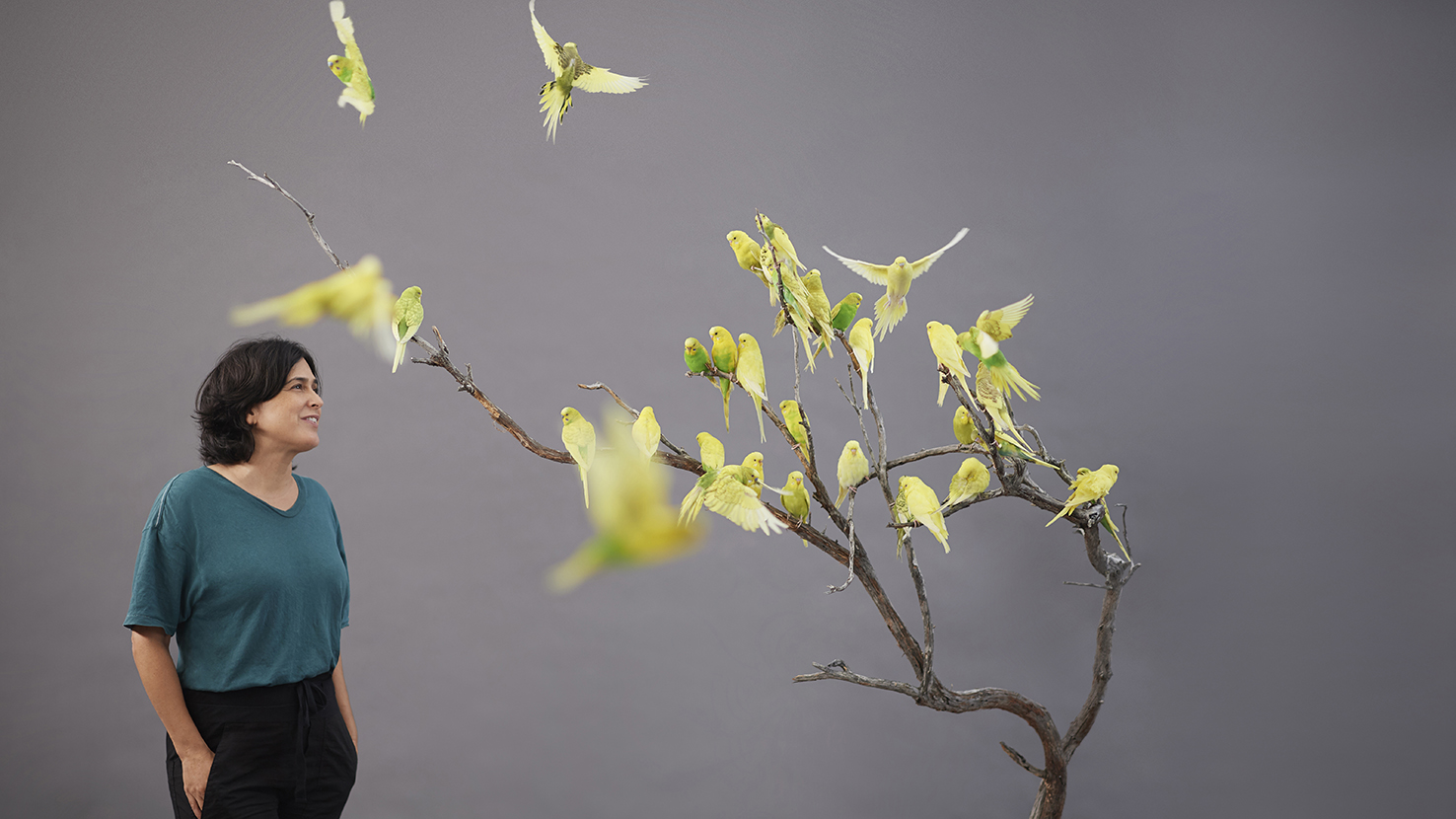 Australian Antarctic Divisions Art Fellowship
Australian photographer Leila Jeffreys, was awarded the 2022 Australian Antarctic Arts Fellowship. The acclaimed visual artist said she was overjoyed at the rare chance to witness a remote part of the world. "The Australian Antarctic Arts Fellowship is a generous offer and a rare opportunity to see the world anew. It is a huge privilege and honour." Said Lelia "I have no doubt I will experience profound personal and professional growth which is crucial for any artist."
In May 2023 Leila Jeffreys voyaged to Macquarie Island to study seabirds and see the incredible work the scientists and Tasmania Parks and Wildlife Service do in keeping the island a wildlife haven. ⁣Lelia says "thanks to the Fellowship, my mind has expanded exponentially, turning my focus towards the Antarctic region, its untamed beauty, the diverse wildlife it houses, and the relentless dedication of those working to protect it. This extraordinary experience has left an indelible mark on my art practice for years to come."
Best known for visceral and mysterious images of birds that explore and subvert the traditions of portraiture, increasingly, Lelia's work as an artist is inextricable from her concerns as an environmentalist. Working in the tradition of artist-activists, the artist collaborates with conservationists, ornithologists and sanctuaries around the world to find her subjects before forging an intimate relationship with the birds that she photographs.⁣
This year the Australian Antarctic Division will also support two engagement projects from writer Sean Williams and film maker Briege Whitehead.
The Australian Antarctic Arts Fellowship has been running since 1984 and is supported by the Australian Antarctic Division with additional support provided by ANAT since 2017.
Since Covid-19, several arts fellowships to Antarctica have been delayed due to science and infrastructure projects needing to take priority.
The next round of EOIs for the Australian Antarctic Arts Fellowship will open in March 2024.
Register your interest here.