ANAT Synapse 2016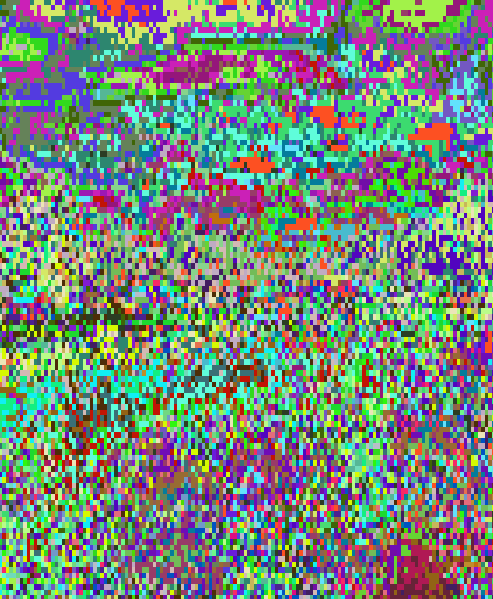 JESSICA HERRINGTON + PROFESSOR TED MADDESS, JOHN CURTIN SCHOOL OF MEDICAL RESEARCH, ANU
Jessica Herrington, a Canberra-based visual artist, writer for SciArt Magazine, and arts editor for Lateral Magazine, worked with Professor Ted Maddess, Group Leader for Diagnostics for Eye Diseases at the John Curtin School of Medical Research, Australian National University.
Together, they investigated principles of visual perception in relation to computer-mediated realities. In particular, they experimented with ways of transforming 3D objects into immersive and navigable environments in order to create new types of interactive, abstract artworks.
Read Jessica's ANAT Synapse Residency Blog.
Read about Jess's practice in 2020