ANAT SALON :: talking art + tech
Described as the engine of the Enlightenment, the original salons were found in 17th Century Paris, where the intellectuals of the day gathered to exchange ideas and incubate new ones.
ANAT SALON is a series of gatherings, where you're invited to hear the best creative minds discussing the transformative and fascinating things being done across art + technology and how these will inform and transform our future.
ANAT SALON is also a place for conversations between artists, scientists and technologists that will stay with you long after the event; where you can build new collaborations and forge new relationships across sectors.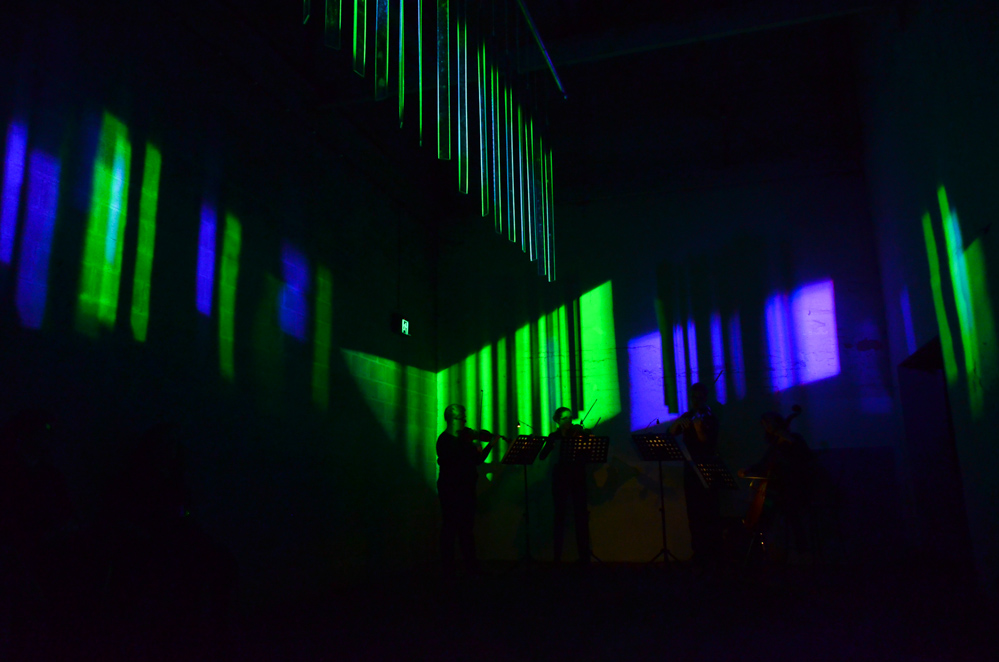 ANAT SALON :: Adelaide :: Making Space
WHEN: Wednesday 8 April, 5.30PM
WHERE: Level 2, Balcony Room, Hotel Richmond, 128 Rundle Mall, Adelaide
From artwork exploring how real-life movement in immersive worlds resonates with the environment, to found sounds and stories expanding our intimate and public spheres, we reveal how art can disrupt and alter perceptions, and how it can carve out new performative spaces.
Speakers soon to be announced.
Entry $10 | $5 concession ::  Drinks and Hors doeuvres provided.
BOOKING DETAILS will be released soon. Places limited.
ANAT Salon :: Emotionally Engaging the Machine kicked off in November 2019, at the iconic Customs House in Sydney's Circular Quay, with a deep exploration into the relationships between people and their machines. ABC's technology reporter, Ariel Bogle spoke with Professor Mari Velonaki Director of UNSW's Creative Robotics Lab, together with artists Dr Belinda Dunstan, Justin Harvey and Dr Wade Marynowsky.
Transcript of ANAT Salon Sydney Emotionally Engaging the Machine
We sincerely thank the City of Sydney for their support.