UNFIXED 2.0 :: Creative Development Lab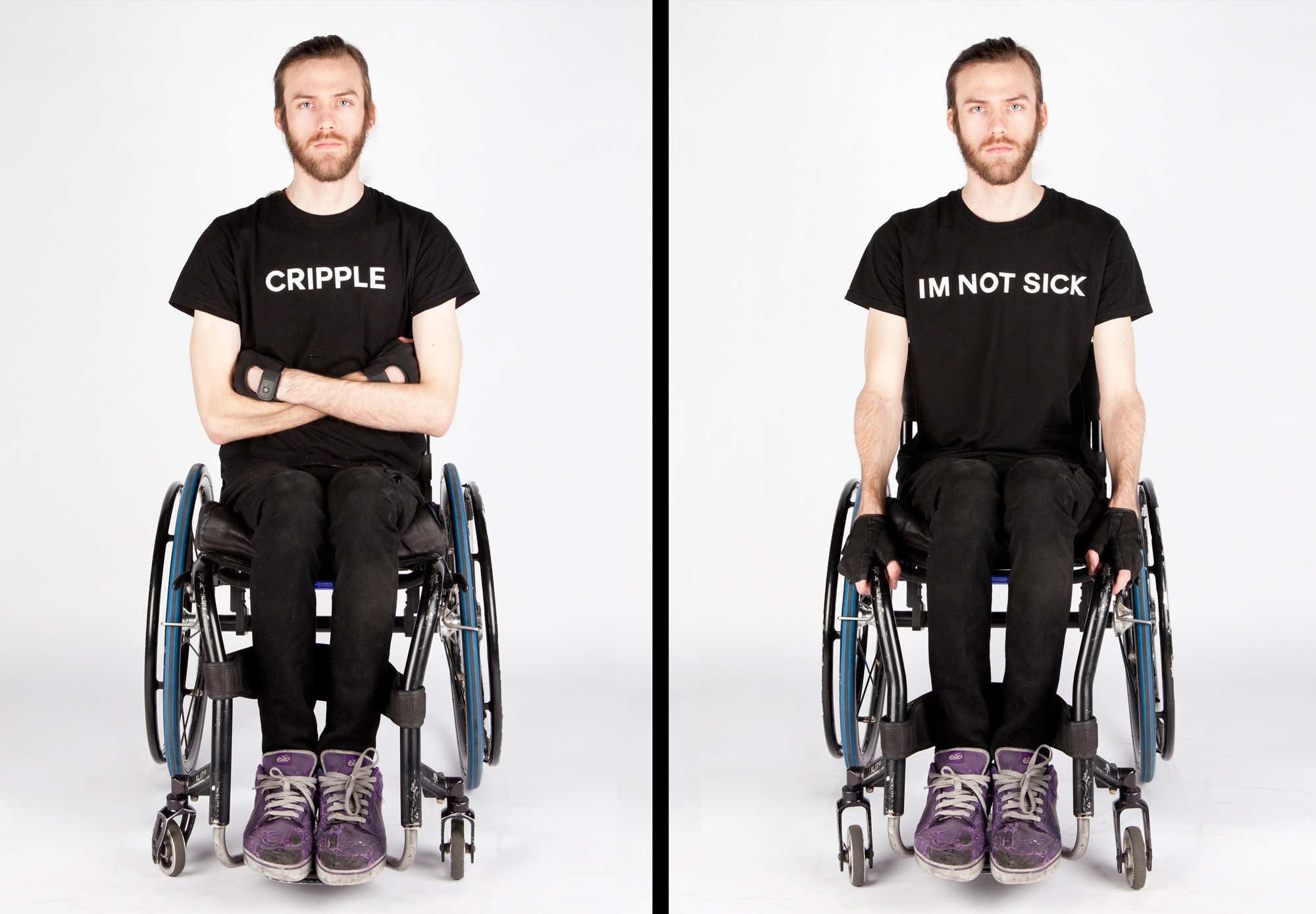 In September 2016, the Australian artists joined their English counterparts in London. Together, they experienced the 2016 Unlimited Festival, before travelling to Watershed in Bristol to undertake a week-long Creative Development Lab, which also incorporated the remote input of Unfixed 1.0 artist Sarah Houbolt, who was unable to attend in person.
The Creative Development Lab enabled the Unfixed artists to:
Explore new ways of embedding creative technology into their practice;
Collaborate and exchange skills, knowledge and ideas;
Engage with the Pervasive Media Studio community and the work of its residents;
Present outcomes at an event at Watershed at the conclusion of the Lab;
Establish what is required to successfully deliver Unfixed 3.0 in 2017.
AUSTRALIAN ARTISTS
Michele Saint-Yves, a poet and playwright who explores and evokes the lived experience of 'otherness'.
Daniel Savage, whose digital and installation works investigate the influence and effect of perception.
John Willanksi, a digital artist, filmmaker, puppeteer and creator of a bespoke doodle-based visual language.
UNITED KINGDOM ARTISTS
Jane Gauntlett, whose interactive live-art works explore ideas of empathy, neurology and accessibility.
Caglar Kimyoncu, a digital and video artist who also works as a curator and art consultant.
Catherine Long, a dancer who interrogates disability and illness discourses, and the questions these raise.
Aidan Moesby, who creates responsive artistic interventions to encourage personal + communal dialogue.
Tim Wheeler, a theatre maker and arts consultant whose work explores the intersections between disability, technology and the arts
Sue Williams, an illustrator and writer especially interested in notions of perception and perspective.
Follow updates through the RSS Feed. Responses are currently closed, but you can trackback from your own site.
Financial partner
Unfixed 2.0 is supported by the British Council Australia.