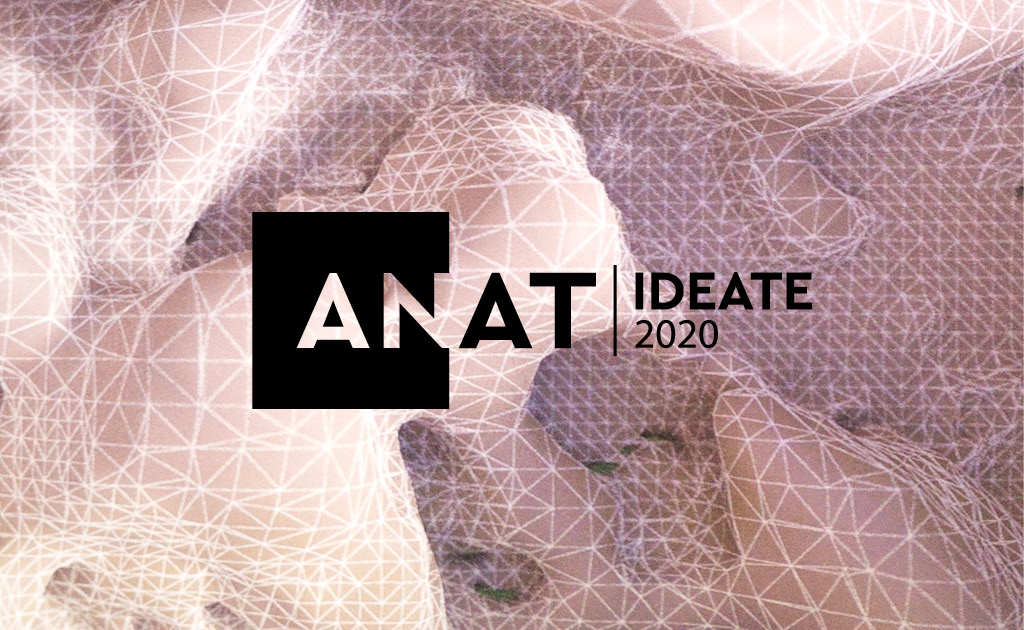 ANAT Ideate
We had the unenviable task of selecting just six Ideate projects from over 60 art + technology research proposals that actively imagined the future and promised to take us through the looking glass to the other side.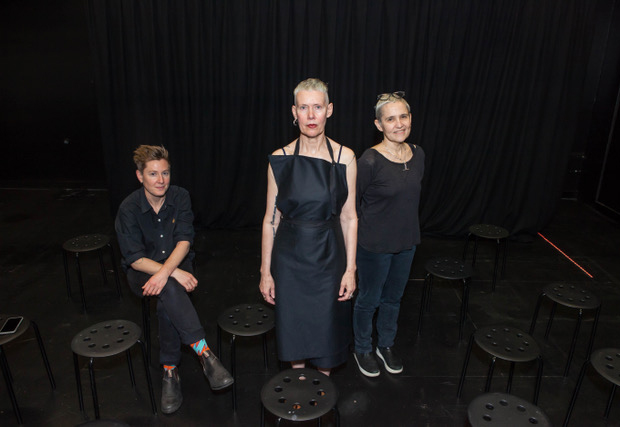 Virginia Barratt, Jessie Boylan & Linda Dement 
Virginia works on Kaurna Land, Jesse works on Dja Dja Wurrung country & Linda works on Gadigal country of the Eora Nation
BoneDirt explores human attunement with the more-than-human, specifically with geostrata: rock, ground, dirt. We seek to develop technologies and speculative strategies for deep listening to and with the geological, to open out our possible relations with these more-than-human familiars.
BoneDirt is a collaboration between the artists Virginia Barratt, Jessie Boylan and Linda Dement. They have been working together and with other knowledge holders since 2018, in the fields of geotrauma, embodiment and affect. They create trans-media visual and sonic installations that generate an immersive experience of the bodyworld assemblage, especially communication between the human and the more-than-human.
Read BoneDirt's blog here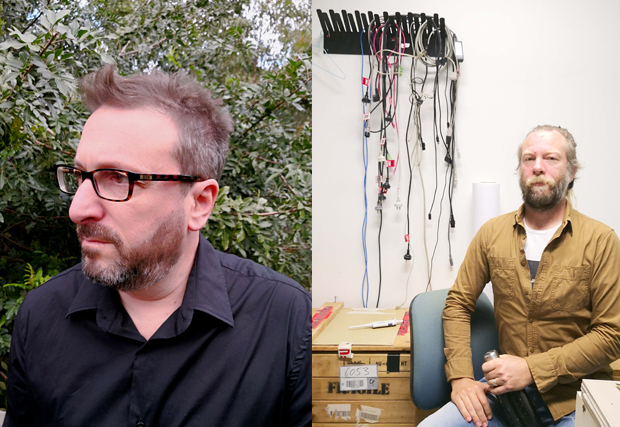 Guy Ben-Ary & Nathan Thompson 
Guy & Nathan work on Noongar country
Developing the concept of 'In-Vitro Intelligence driven Surrogate Performer' – a bioengineered entity that has direct biological links to its donor and embodies the abilities to perform, the proposed project explores the possibilities of bioengineering organoids as the 'input' mechanisms for Surrogate Performers such as the auditory and visual senses.
Guy Ben-Ary & Nathan Thompson are Perth based researchers. They currently work at SymbioticA, UWA. They have been collaborating for the past 6 years and are recognised internationally as innovators working across science and the media arts, specialising in biotechnological artworks aimed to enrich our understanding of what it means to be alive. Their main research area surrounds cybernetics, biological robotics and the cultural articulation of these technologies.
Read Guy & Nathan's blog here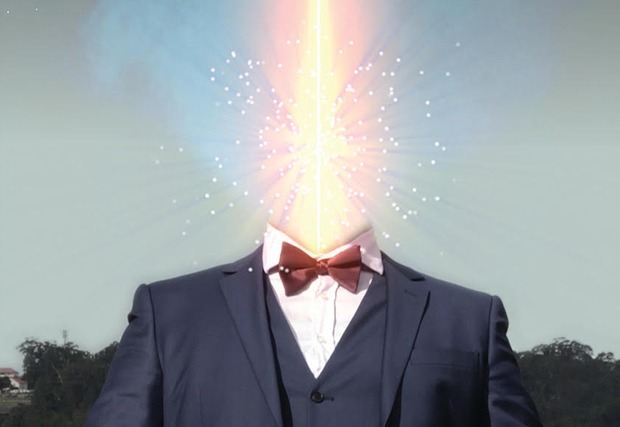 Wade Marynowsky
Wade works on Yuin country
A robot in the garden: technological ecosystems as sustainable artworks.
The research project will investigate how art and technology can claim new space for creative expression by intersecting and diverting the fields of Field Robotics and Agriculture Technology into innovative artistic pathways.
Dr. Wade Marynowsky is an artist, academic and researcher working across robotics, immersive and interactive performance and installation. His main body of research explores the notion of robotic performance agency by challenging notions of classical spectatorship and performance. His practice is characterised by large-scale robotic, sound, light and interactive works that combine humour, camp and a host of unnerving thematics to absorbing affect.
Read Wade's blog here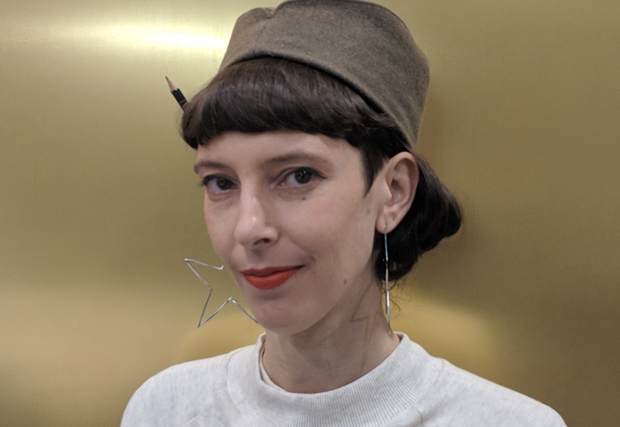 Andrea Rassell 
Andrea works on the lands of the Wurundjeri people of the Kulin Nation
Body politics describes how the powers of society regulate the human body, and the struggle over individual versus social control of the body. Andrea will take this notion and use it to explore emerging nanobiotechnologies through her nanoart and media art practices.
Andrea Rassell is a media artist and interdisciplinary researcher in science art. Working in nanoart—artforms that engage with nanoscience and nanotechnology—she creates experimental films and moving image installations that explore scale, technological mediation, and the multisensory perception of the sub-molecular realm. Her work has been shown at the New York Imagine Science Festival, Oaxaca FilmFest in Mexico, the New Zealand International Film Festival, White Night in Australia and Sónar+D in Spain.
Read Andrea's blog here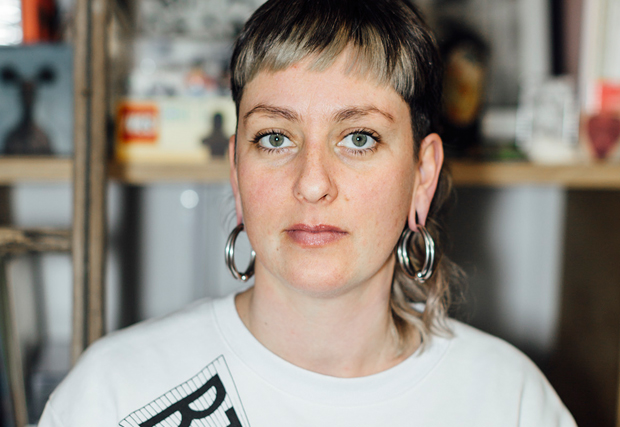 Yandell Walton
Yandell works on the lands of the Wurundjeri people of the Kulin Nation
Yandell will embark on new research through Interrogating technological processes to enable volumetric scans to be animated, introducing human-like movement. Emergent technologies will be harnessed to merge the natural environment with human movement in an aim to create a cross species form.
"My practice addresses human relationships with physical systems of the planet by interrogating shifting environments caused by climate change. By using digital technology in the production and presentation of works, I aim to highlight the current technological climate and raise questions around its effect on our rapidly changing world. Through creating immersive works that connect to the viewer, my installations aim to engage and inspire action from individuals towards a collective consciousness within an ever-changing and increasingly damaged planet." Yandell Walton
Read Yandell's blog here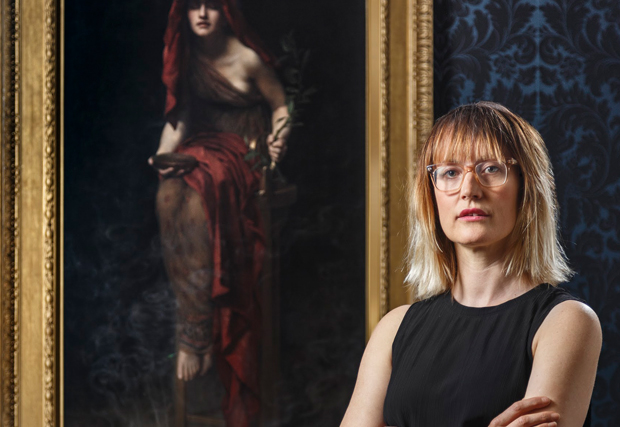 Willoh Weiland
Willoh works on the lands of the Muwinina people, Nipaluna country
Drawing inspiration from the '90's phenomenon of the Tamagochi and looking through the lens of queer theory 'My Thing' is a body of research that looks into the possibility for art and technology to transform our experience of intimacy by re-imagining the role of the digital companion.
Willoh S. Weiland (b.1980, Seine Bight, Belize) is an artist, writer and curator. Over the last fifteen years Weiland has created large-scale performance works and art events, both independently and as Artistic Director of artist-led experimental arts organisation Aphids (2010-2018). Collaboration is a vital element of Weiland's work and themes such as feminist politics, science and the mediating impact of technology recur throughout her practice.She has recently presented new work as part of The National, Museum of Contemporary Art, Sydney (2019) and the Adelaide Biennial of Australian Art, Art Gallery of South Australia (2020).