2021 ANAT Synapse Residencies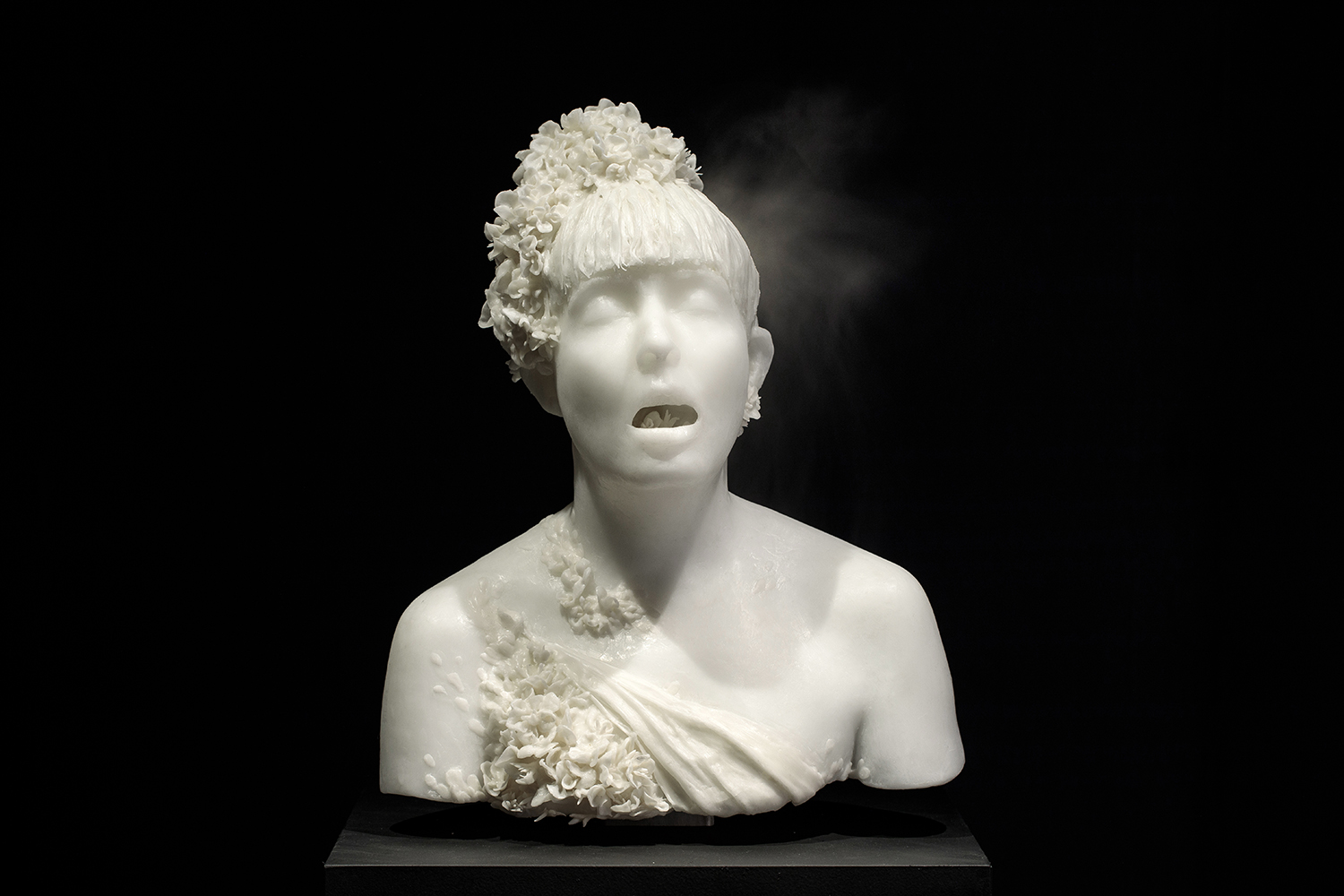 The 2021 ANAT Synapse residents were artists Dr Svenja Kratz, Linda Dement and Paul Brown.
DR SVENJA J KRATZ (TAS) + ASSOCIATE PROFESSOR BRAD SUTHERLAND, SCHOOL OF MEDICINE, UTAS + ASSOCIATE PROFESSOR JANE NIELSEN, CENTRE FOR LAW AND GENETICS, UTAS + DISTINGUISHED PROFESSOR DIETMAR W. HUTMACHER, CENTRE IN REGENERATIVE MEDICINE GROUP, QUT
Dr Svenja J Kratz's Posthuman Genetic Legacies examined the scientific potential and legal implications of securing alternative genetic offspring via biotechnological intervention.  The project drew on the artist's recent experience of uterine pathology and impending menopause to consider alternative conceptions of motherhood and reproduction. In particular, the project investigates the potential of cell culture and genetic engineering to acquire biological offspring when conventional reproductive pathways are compromised or traditional conceptions of motherhood are undesirable.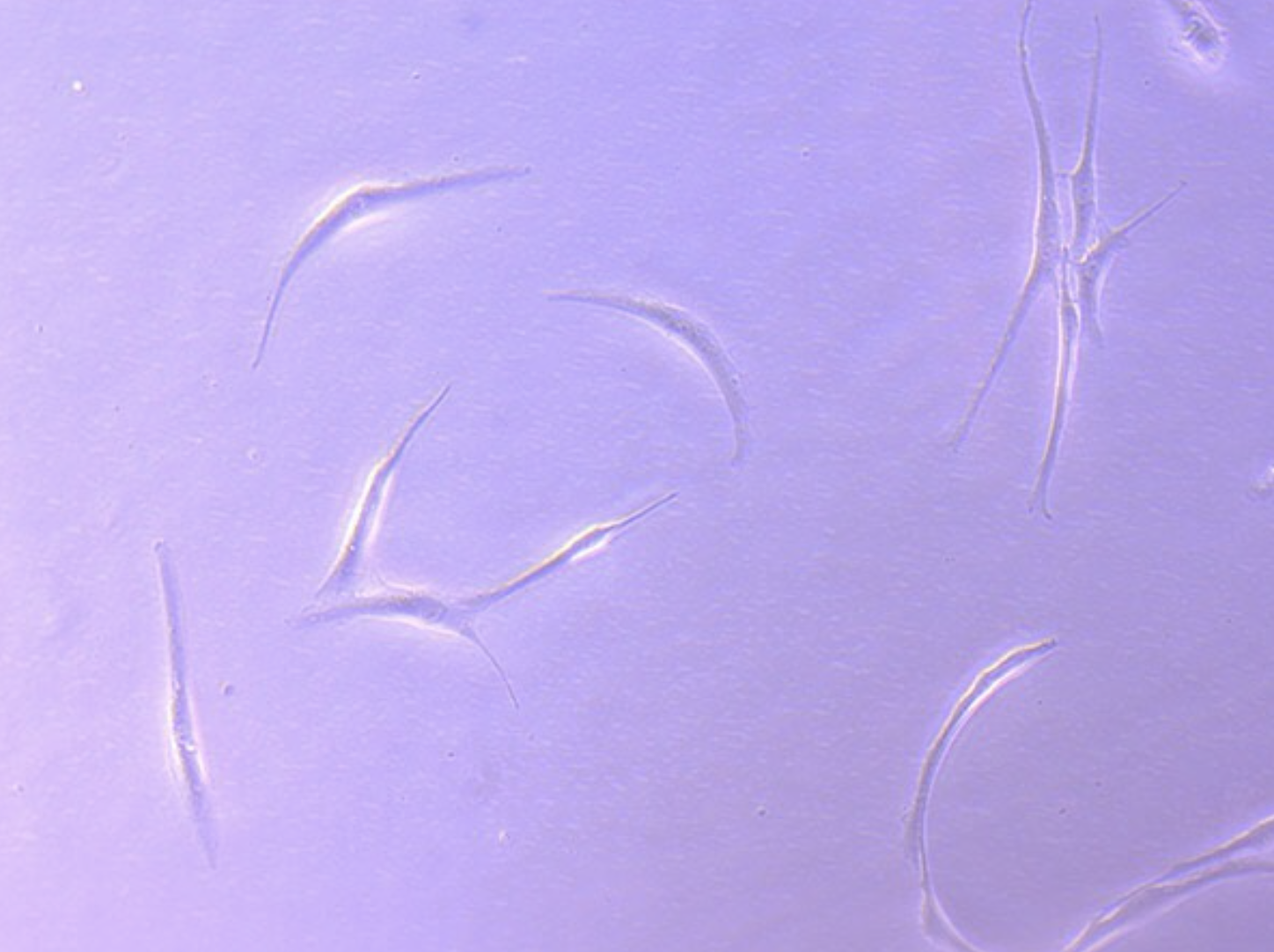 Svenja is immortalising fibroid cells isolated from a large fibroid tumour, taken from her uterus in 2020, as part of her residency. She spoke with ABC Radio Hobart's Joel Rheinberger about her projects ambitions. To give voice to the experience of women with reproduction problems, by considering the concept of offspring as cells rather than babies.
HEAR their conversation here
Read Svenja's blog here

LINDA DEMENT (NSW) & PAUL BROWN (NSW) + DR CARMINE GENTILE, CARDIOVASCULAR REGENERATION GROUP, UNIVERSITY OF TECHNOLOGY SYDNEY
Artists Linda Dement and Paul Brown worked with Dr Carmine Gentile and his team on the generation of 'heart patches' using 'mini-hearts' designed to repair damaged hearts. This was possible thanks to Dr Gentile's expertise in creating human living heart tissue using cells, hydrogels and a 3D bioprinter. Linda, Paul and Carmine previously 3D printed a heart for their successful 2020 collaboration for the Sydney Museum of Futures. For this exhibition, the heart was 3D printed in the UTS Protospace lab and a hydrogel patch was generated in Dr Gentile's laboratory to cover the heart. In their 2021 ANAT Synapse residency, Paul and Linda planned to work with Carmine in bringing together art and "heart" science taking up concepts and material processes for production of living cells.
Printing George's breath
Linda's friend and mentor, the artist George Schwarz, departed this life 28 May 2021. He had heart failure. Linda recorded some of his last breaths. Linda and Paul created many different kinds of visualisations of the recording, including George's breath as lines printed on Hahnemuhle paper and a 3D shape, from frequency x volume over time.
Linda and Paul worked with this recording to produce 3D form to be bio-printed with live beating cardiac cells – cardiac growth on the shape and structure of cardiac failure – new life forming from last breaths. They plan to produce a series of mini-sculptures of George's final breath, to contain live cells embedded in both hydrogel (alginate gelatin) and possibly silk fibroin mix.
This time lapse video reveals the Lumen X+ printing process, dividing 3D models into stacks of horizontal layers in the form of black and white image files. Using an industrial-grade visible-light projector, each image is projected onto a droplet of liquid PhotoInk™ on a polydimethylsiloxane (PDMS) vat.
Read Linda and Paul's blog here 
ANAT Synapse is made possible through the generous support of the Copyright Agency's Cultural Fund.
ANAT Synapse Residencies 2020 | 2019 | 2018 | 2017 | 2016 | OLDER