Residencies
Collaboration between the arts and sciences creates new knowledge, ideas and processes beneficial to both fields. ANAT's art/science residencies support research partnerships between artists and scientists, and provide artists with an unparalleled opportunity to contribute meaningfully to contemporary scientific research. Hosted by Australian research organisations, the residencies lead to profound artistic and professional development outcomes, while contributing to a growing evidence base attesting to the value of interdisciplinary approaches to solving complex research questions.
First delivered in 1999 ANAT's art/science residencies build engagement between artists and scientists. In the time since, ANAT has supported over 100 artists and scientists to participate in interdisciplinary research residencies.
In addition to the prestigious Synapse program, ANAT is increasingly approached by science and research partners to deliver bespoke artist's residencies in their institutions. Please get in touch with us if this is something you are interested in discussing or pursuing (see below for contact details).
ANAT Synapse Residencies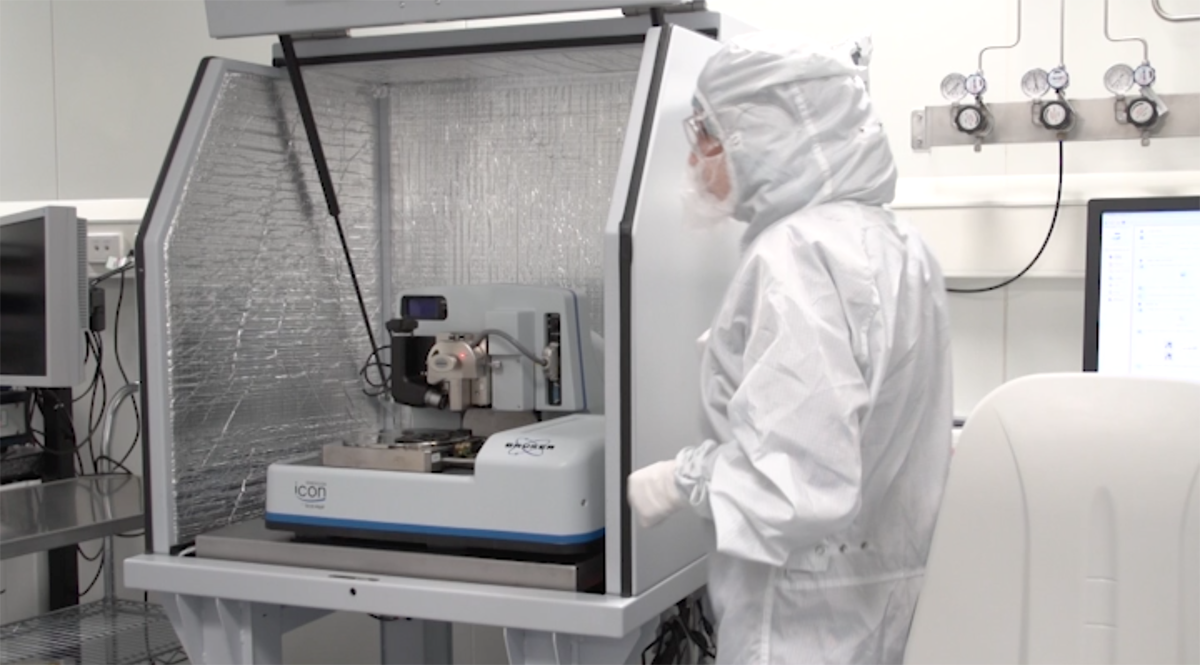 Established in 2004 in partnership with the Australia Council for the Arts, ANAT's Synapse residencies set the benchmark for interdisciplinary research across the arts and sciences.
ANAT's Synapse residencies may also be approached as a platform for piloting a longer-term research project suitable for submission to the ARC Linkage program.
ANDREA RASSELL + PROFESSOR VIPUL BANSAL, NANOBIOSENSING FACILITY, RMIT UNIVERSITY
Artist Andrea Rassell and scientist Vipul Bansal are exploring how filmmaking can be used to interrogate the social, cultural and ethical implications of nanoscale biosensing technologies.
DR TRISH ADAMS + ASSOCIATE PROFESSOR MIRELLA DOTTORI, ILLAWARRA HEALTH AND MEDICAL RESEARCH INSTITUTE, UNIVERSITY OF WOLLONGONG + ASSOCIATE PROFESSOR BRYONY NAYAGAM, BIONICS INSTITUTE, UNIVERSITY OF MELBOURNE
Artist Trish Adams is working with scientists Mirella Dottori and Bryony Nayagam on an open-ended investigation into human sensory systems and stem cell regeneration.
ANAT on Country Residency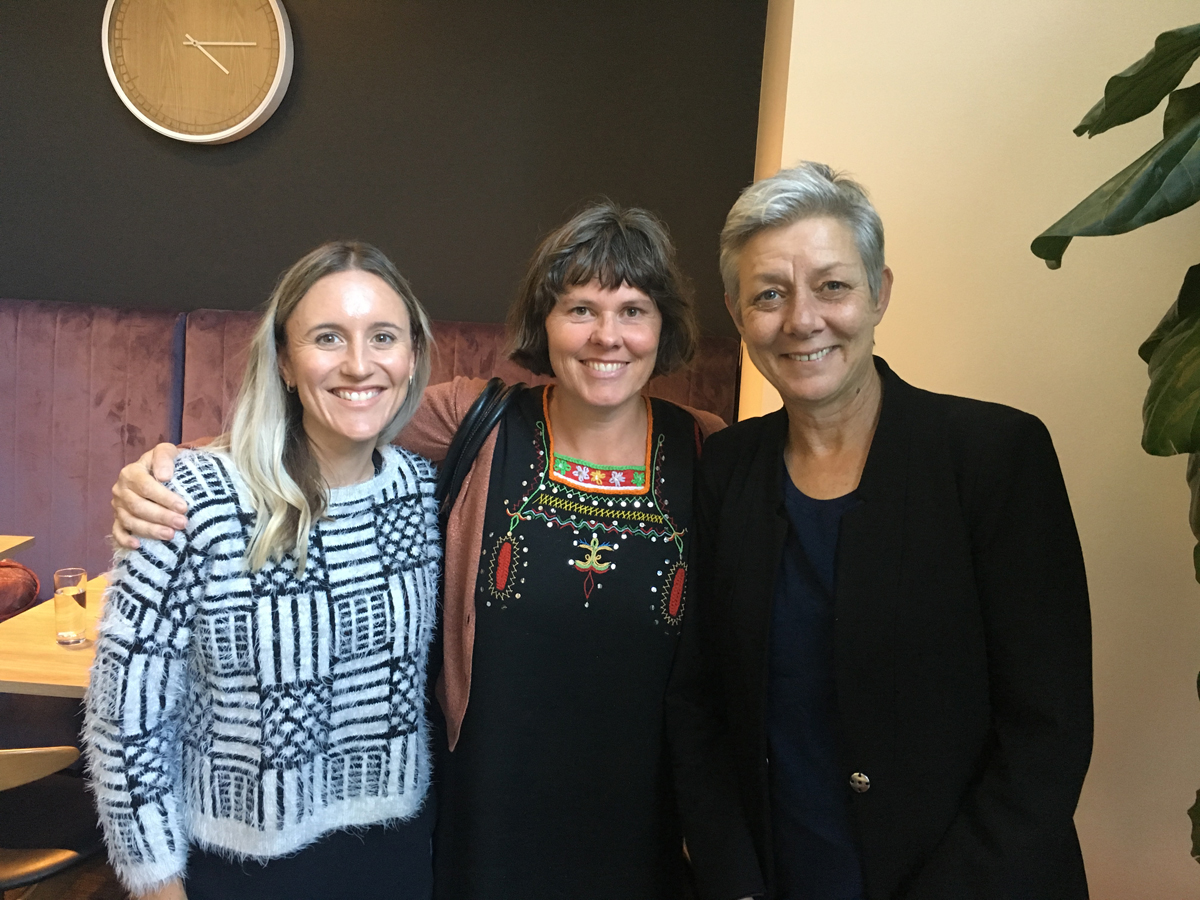 ANAT is committed to creating new and ongoing avenues for Aboriginal and Torres Strait Islander artists to creatively explore connection to Country and the continuing impacts of colonisation.
ANAT on Country is a platform for artist and Indigenous-led research into Country, and in particular the challenges arising from contemporary land and water management practices and climate change. The program delivers new initiatives as well as being delivered through ANAT's core programs including our art/science residencies, ANAT Salon and the Spectra Biennial.
DR SARAH JANE MOORE + DR LAURA PARKER, INDIGENOUS SCIENTIA FELLOW AT UNSW'S SCHOOL OF BIOLOGICAL, EARTH AND ENVIRONMENTAL SCIENCES
Throughout 2019, artist Dr Sarah Jane Moore is working with Dr Laura Parker, Indigenous Scientia Fellow at UNSW's School of Biological, Earth and Environmental Sciences, to investigate the cultural and scientific importance of the Baludarri Sydney Rock Oyster.
Australian Wine Research Institute (AWRI) residencies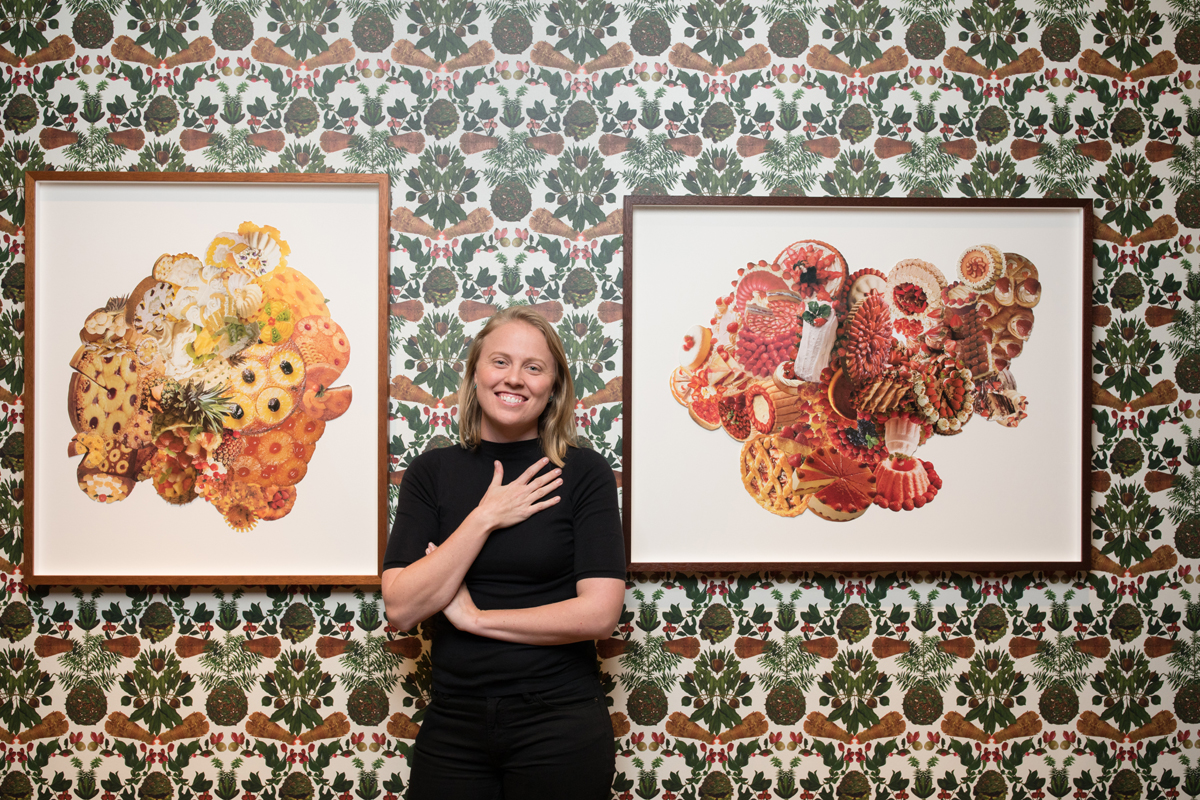 In 2019, ANAT and the AWRI formed a partnership that builds upon ANAT's Synapse residency program through the establishment of new opportunities for research collaborations between artists and scientists.
The ANAT/AWRI residencies offer artists the opportunity to work with the Institute's Flavour Chemistry and Sensory Research teams.
ELIZABETH WILLING
Artist Elizabeth Willing is exploring the synaesthetic harmony between the flavour of wines and the visual aesthetics of still and moving image. Transforming the sensory data of wines into a 'material language', the residency considers how the intangibility of taste might be translated into visual forms, adding to the imbiber's somatic experience.
ANAT CSIRO Residencies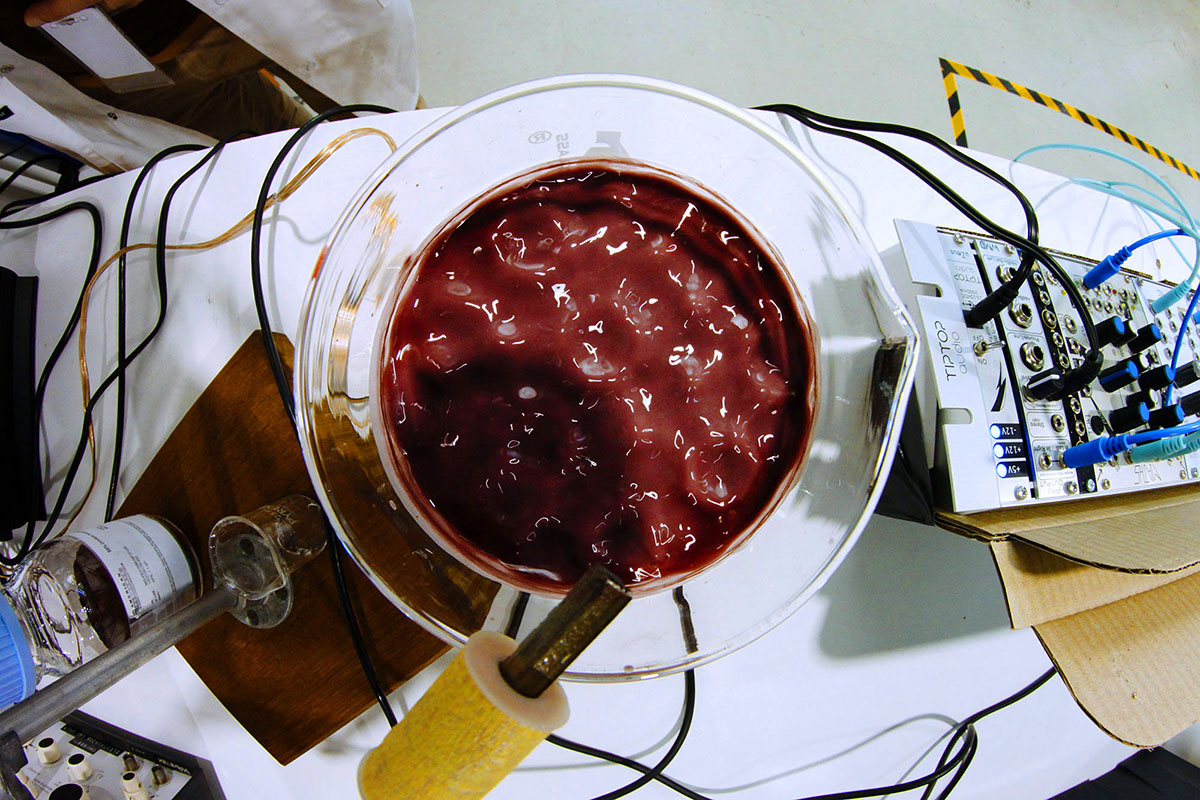 ANAT CSIRO residencies are hosted at the CSIRO's Advanced Manufacturing hub in Melbourne, and are supported by Creative Victoria.
CHRIS HENSCHKE + DR XAVIER MULET
Artist Chris Henschke is working with CSIRO scientist Dr Xavier Mulet to test the potential for programmable metal organic frameworks that produce audiovisual effects.
JAMES GEURTS + DR RICHARD EVANS AND DR HELMUT THISSEN
Artist James Geurts is furthering his research into polymer coatings and primordial goo with the CSIRO's Dr Richard Evans and Dr Helmut Thissen.
For more details and information about how to apply (this will link to a pdf document)
The Alumni Network comprises of Australian artistic and scientific researchers who understand the value of interdisciplinary and experimental approaches to knowledge production. Comprising 100+ artists and scientists who have participated in ANAT's art/science residency programs since the late-1990's, the network met in Adelaide for the second time in October 2018.